Meet Us at Upcoming Events
Southeast Renewable Energy Summit  Register Now
November 7-9, 2018  |  The Westin Atlanta Perimeter North - Atlanta, GA
NCSEA hosts many educational and networking events and actively participates in industry events. Join us to learn more about clean energy policy and finance, earn continued legal and professional education credits, and network with people across the clean energy industry.
Events Radar - NCSEA and Partner Events (first week of the month)
Insights (MEMBERS ONLY) - Clean Energy Trends and News (second week of the month)
Storyteller - Community and Membership Stories (third week of the month)
Policy Update (BUSINESS MEMBERS ONLY) -
Weekly Legislative Updates (Fridays during the Legislative Session)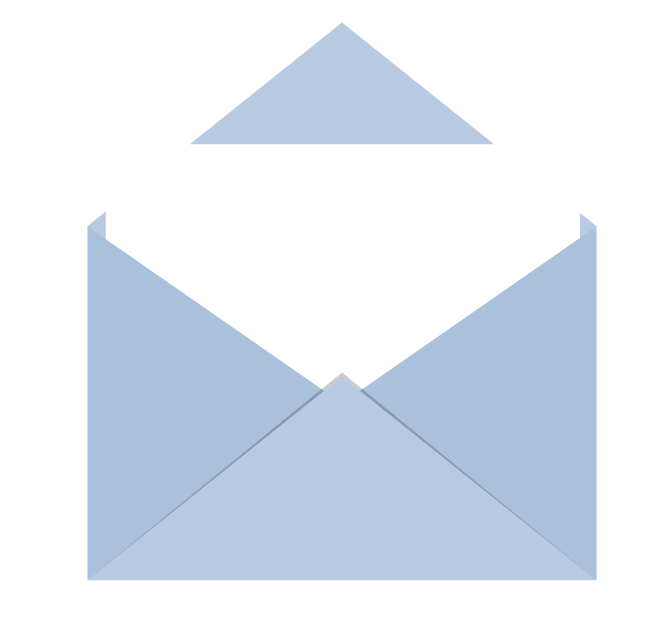 Read up on the impacts NCSEA is making to advance clean energy and our insights on energy-related current events.
Looking for a job and want to make an impact in the clean energy space? Take a look at our openings or others in the clean energy industry.
View the latest insights from our team regarding recent clean energy trends and policy activities.