Meet Us at Upcoming Events
Clean Energy in the Southeast

Continuing Legal Education
February 4, 2020


Events Radar - NCSEA and Partner Events (first week of the month)
Insights (MEMBERS ONLY) - Clean Energy Trends and News (second week of the month)
Storyteller - Community and Membership Stories (third week of the month)
Policy Update (BUSINESS MEMBERS ONLY) -
Weekly Legislative Updates (Fridays during the Legislative Session)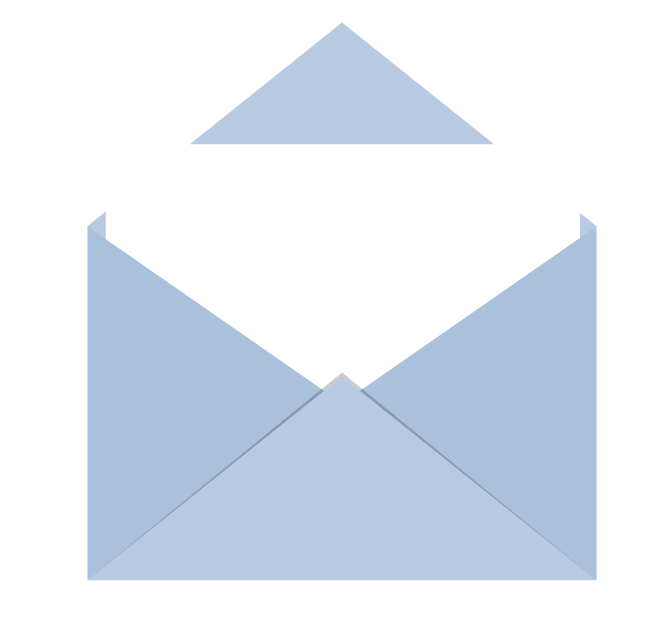 Read up on the impacts NCSEA is making to advance clean energy and our insights on energy-related current events.
Looking for a job and want to make an impact in the clean energy space? Take a look at our openings or others in the clean energy industry.
View the latest insights from our team regarding recent clean energy trends and policy activities.