Looking to learn more about industry trends, network with clean energy professionals, or connect with business partners? Check out our list of upcoming local and national events.
NCSEA's 2019 Continuing Legal Education at the Raleigh Convention Center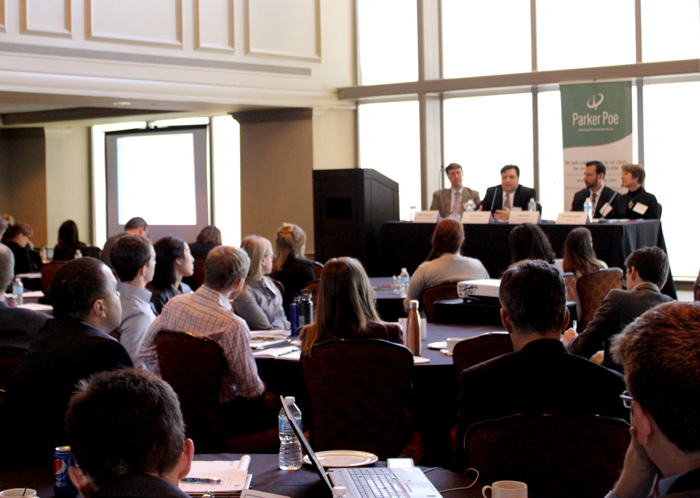 NCSEA's 2018 Continuing Legal Education Course
Continuing Legal Education 
NCSEA's annual Continuing Legal Education (CLE) seminars focus on the multiple legal considerations involved in renewable energy law. These courses cover issues such as site control, permitting, contracting to sell a project's output, the arrangements of a project and the steps to connect to the electric grid. Every other year, the CLE focuses on renewable energy law in Southeastern states and on the alternative years, the CLE includes only North Carolina considerations.
Have an event to promote?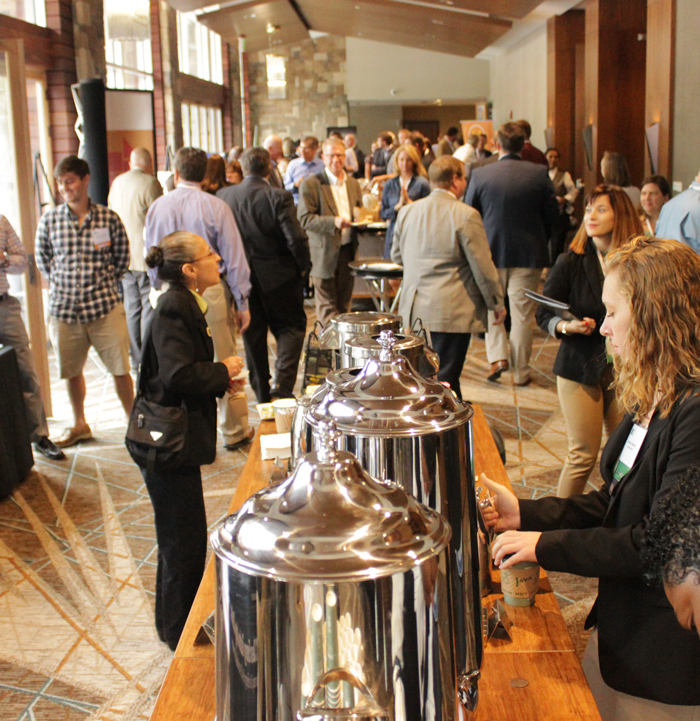 NCSEA's 2017 Clean Energy Finance Course 
Making Energy Work
This summit of stakeholders discusses policies and other solutions needed to progress a sustainable energy system, including deploying more renewable generation, increasing energy efficiency, and utilizing supportive technologies. 
Finance Events
NCSEA hosts a Financing Clean Energy event annually each Fall to review the major financial changes in the clean energy industry. Topics have included the mergers and acquisitions in the utility-scale solar industry, changes to the available financing methods for developing projects, and financing for emerging sectors such as energy storage, biogas, and electric vehicles.
Meet Us at Upcoming Events