For over 40 years, North Carolina Sustainable Energy Association has committed to an energy economy and system that is clean, resilient, affordable, and accessible to all North Carolinians. Together, we launched North Carolina to #2 in the nation for installed solar, #4 for electric vehicle charging stations per capita, and #3 in the Southeast for announced and commissioned energy storage. Since we began in 1978, our community—our members, partners, and donors—have triumphed in the face of opposition and become stronger and smarter in the process. It's past time for a celebration of how far we, as a community, have come. We can't do it without you. Join us for an evening of food, drinks, and dancing as we look back on the achievements of the last 40 years and look ahead at our big plans for the future.
The Cloth Mill at Eno River
437 Dimmocks Mill Road
Hillsborough, NC 27278
The Cloth Mill is a unique, industrial event venue located in the heart of historic Hillsborough, NC.
Website
Support the Gala with your donation

For more than two decades, Liquid Pleasure has been bringing fun and excitement to people who want to have a great time!
Students Attending the Gala
If you're a student and interested in being considered for sponsorship, please sign up 
here
.
To sponsor a student attending the Gala, please reach out to Matt Abele at
mattabele@energync.org
.
Check out our Gala Sharing Suite
with posts and images we encourage you to share with your network!
Hilton Durham
3800 Hillsborough Road
Durham, NC 27705
919-383-8033

website
~15 minutes from venue
King Rooms
Millennium Hotel
2800 Campus Walk Avenue
Durham, NC 27705
919-383-8575 
website
~15 minutes from venue
Single and Double Rooms
Hampton Inn Mebane
105 Spring Forest Drive
Mebane, NC 27302
919-563-5400 
website
~14 minutes from venue
Single and Double Rooms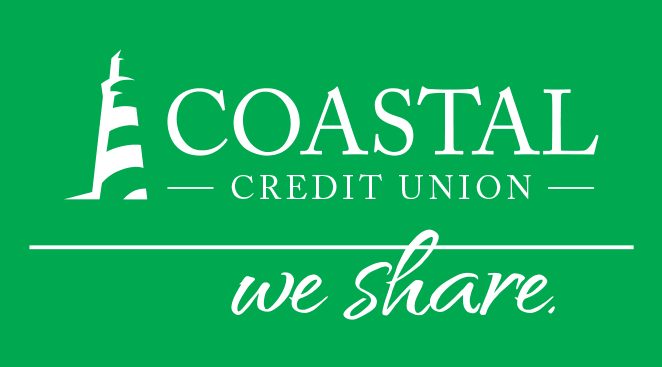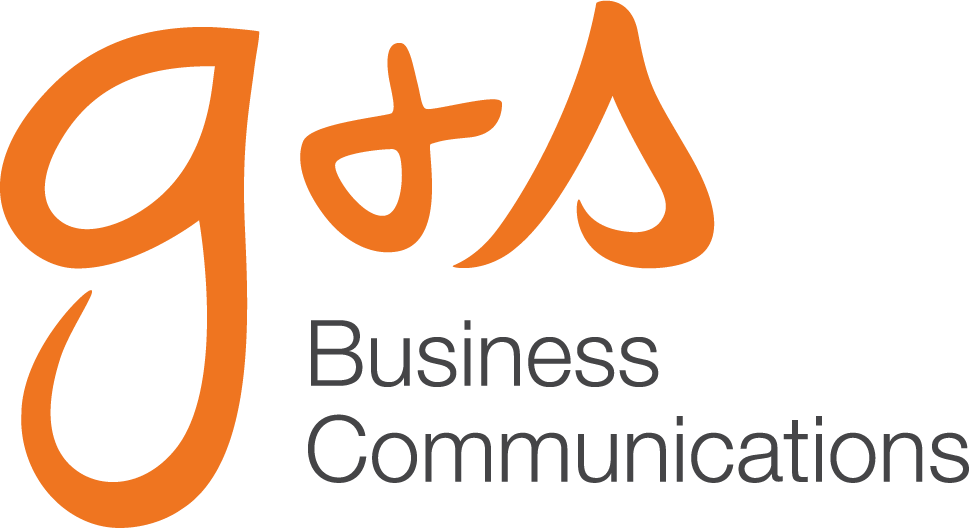 For more information or to learn how you can get involved, please contact Jacquil Toon at jacquil@energync.org or use this form.