The NC Sustainable Energy Association (NCSEA) is​ a 501(c)(3) nonprofit membership organization of individuals, businesses, government, and nonprofits interested in North Carolina's sustainable energy future.
​Our mission is to drive policy and market development to create clean energy jobs, economic opportunities and affordable energy that benefits all of North Carolina.
We envision a future where North Carolina's clean energy economy leads the nation and serves as a model for other states. Together with our membership, NCSEA is blazing the path toward this vision, where the possibilities and benefits for our state and local economies are endless, including:
Economic development opportunities
More affordable consumer bills
Job growth
Market exports
Local tax base expansion
Improved quality of life and business climate
Our goal is to cultivate a robust clean energy ecosystem that unifies and benefits all of its stakeholders: consumers, businesses, the clean energy industry and utility energy providers.
How we put our mission and vision into practice
Inform | Connect | Advocate | Advance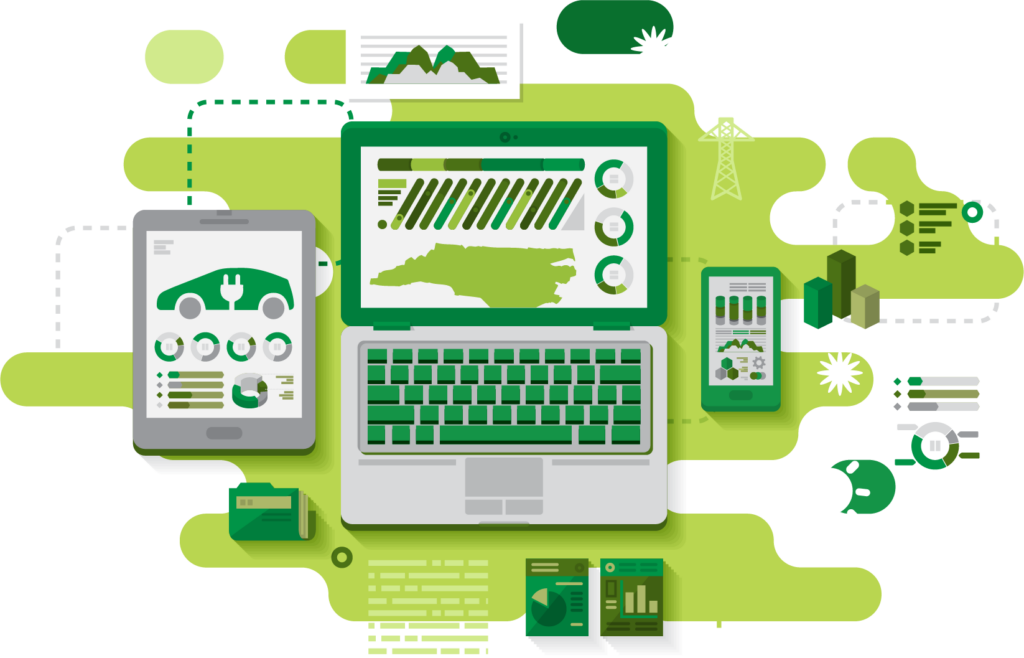 Inform
NCSEA delivers critical, fact-based, and timely information necessary for our members and partners to understand latest clean energy trends and developments.

Connect
Through our year-round events, NCSEA provides opportunities to learn, build strategic relationships, and identify solutions that help move our state forward along the path to a clean, secure, and resilient energy future.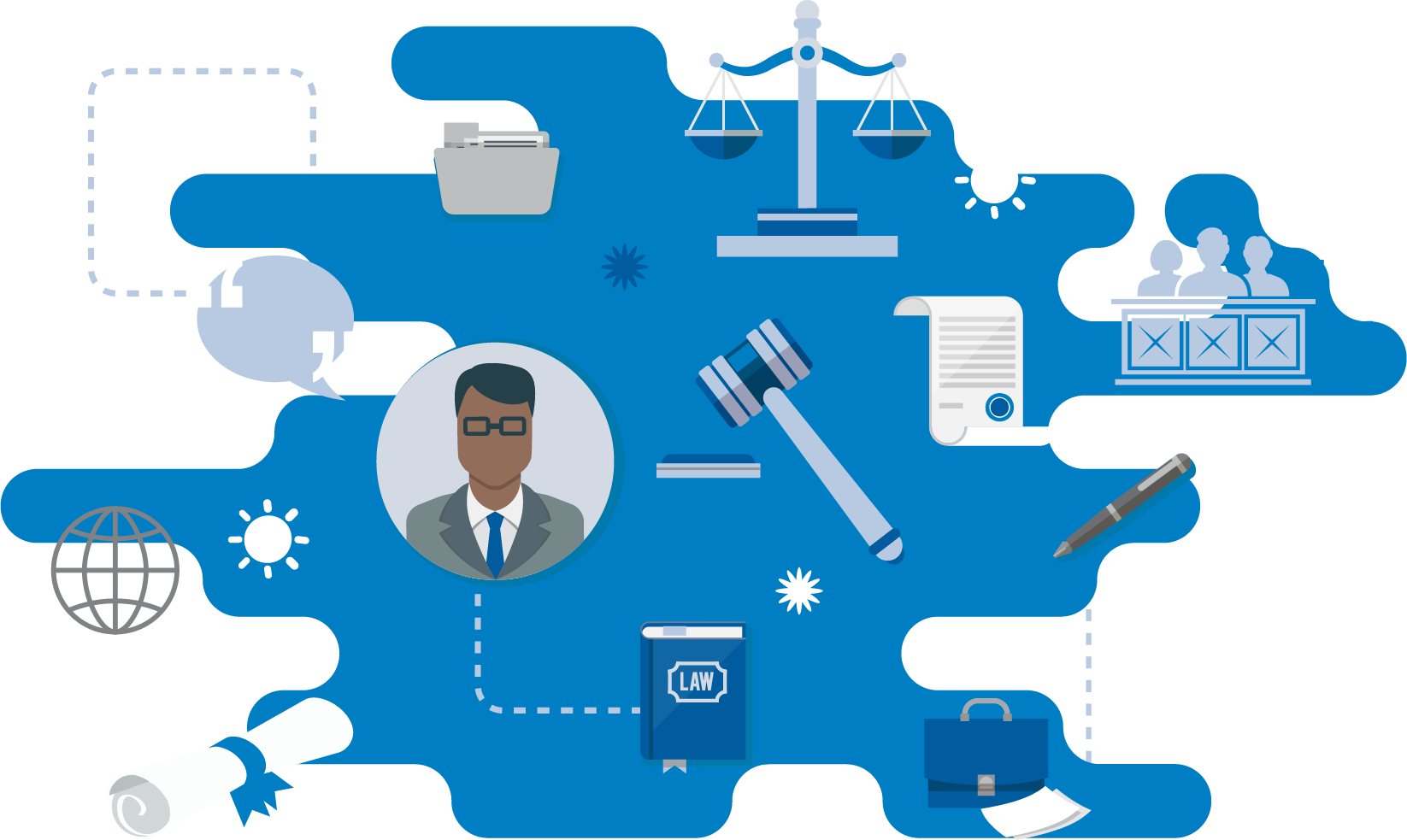 Advocate
NCSEA works to educate decision-makers while encouraging smart public policy that considers the interest of all stakeholders.
Advance
NCSEA helps shape the future of clean energy in North Carolina by providing thought leadership and a platform for diverse interests to come together for a common goal.