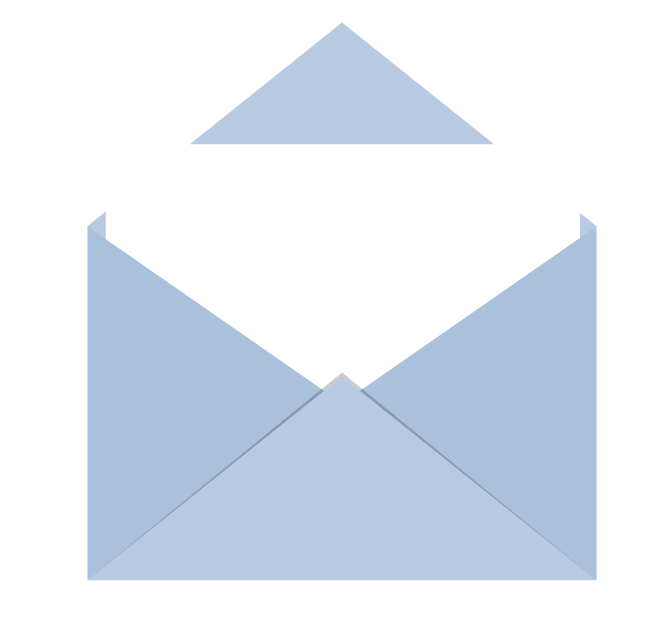 Want to know more?
Subscribe to our newsletter series to receive monthly updates.
Events Radar - NCSEA and Partner Events (first week of the month)
Insights (MEMBERS ONLY) - Clean Energy Trends and News (second week of the month)
Policy Update (BUSINESS MEMBERS ONLY) -
Weekly Legislative Updates (Fridays

during the Legislative Session

)
Subscribe to NCSEA's Clean Energy Events Radar
Want to receive our members-only newsletters?
View our Newsletter Archive