Last year, the North Carolina General Assembly passed HB951: Energy Solutions for North Carolina, the first major comprehensive legislation since HB589. This piece of legislation outlines a roadmap at the NC Utilities Commission to work on issues related to carbon reduction, coal retirement, competitive procurement, performance-based regulations, and various other provisions. Join NCSEA as we discuss HB951 implementation and what lies ahead on the horizon for clean energy in North Carolina. At this event, we'll feature a moderated panel discussion, followed by roundtable conversations with your peers. Join us after the discussion for networking with fellow clean energy industry professionals, advocates, and supporters.
Admission to the event includes two complimentary beverages and hors d'oeuvres
Non-NCSEA Members: $30
NCSEA Members (Individual/Non-profit/Businesses): $10
Help us expand our membership! Members are invited to bring a non-member who is a clean energy professional or supporter interested in learning more about NCSEA. Cost for guest of NCSEA Member will be $10. Guests must be registered at the time of member registration. Members must login to receive their member pricing. ​​​​​​​
Cost for event can be used toward new Individual Membership dues. Guest must join by May 26, 2022.
Want to be mentioned during the agenda? Check out our sponsorship opportunities.
Thank You to our Networking Drink Ticket Sponsor

Thank You to our Roundtable Sponsor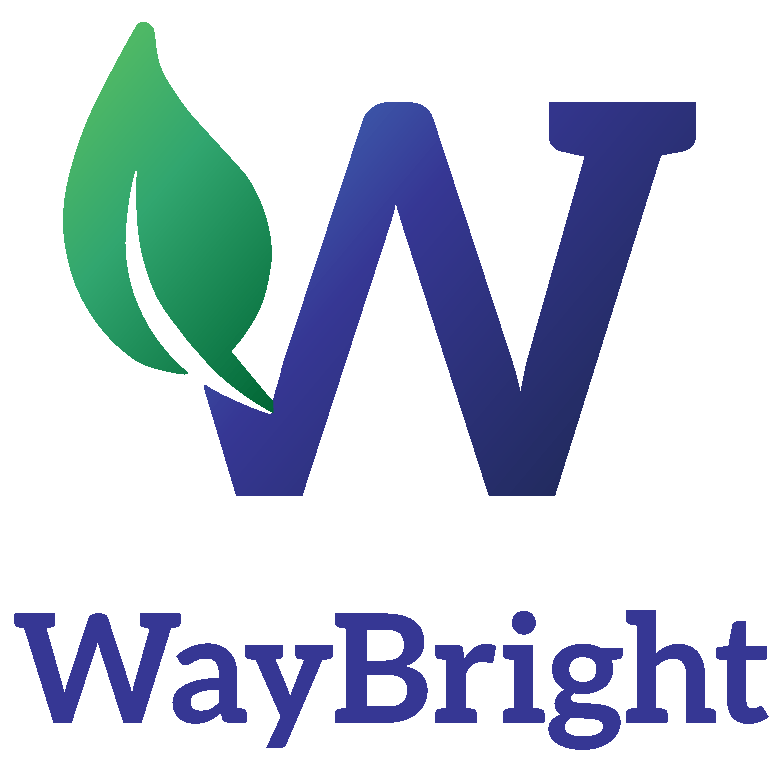 Thank You to our Supporting Sponsors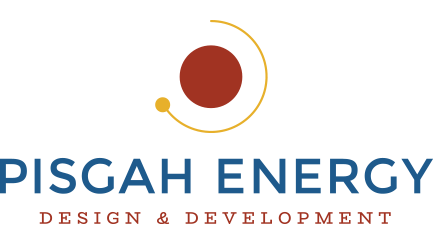 Highland Brewing Company
12 Old Charlotte Hwy #200
Asheville, North Carolina 28803
Sponsorship Opportunities
Networking Drink Ticket Sponsor
$2,500
SOLD
Logo placement on drink napkins used at the event.
Mention and thank you in the "Welcome" from Ward Lenz, Executive Director.
Logo placement in all event-focused email marketing communications prior and following the event.
Thank you and branding visibility in two social media posts prior to the event and one after the event.
5 complimentary tickets
Roundtable Sponsor
$2,500
SOLD
Custom named roundtable topic of interest (approved by NCSEA staff).
Mention and thank you in the "Welcome" from Ward Lenz, Executive Director.
Logo placement in all event-focused email marketing communications prior and following the event.
Thank you and branding visibility in two social media posts prior to the event and one after the event.
5 complimentary tickets
Supporting Sponsor
$300
5 available
Logo placement in all event-focused email marketing communications prior and following the event.
1 complimentary ticket