Powered by data analytics and insights, NCSEA's Data and Research Team (DART) empowers energy stakeholders to achieve utility solutions, shape energy policy, and harness the benefits of clean energy. Our analytical insights inform businesses, policymakers, clients, utilities and communities.
Spatial Analysis of Clean Energy Systems
What: We monitor and record clean energy systems, including solar, wind, hydroelectric, and biomass, installed in North Carolina using a spatial software system. We also monitor energy storage systems built in the Southeast. This Renewable Energy Database (REDB) of systems is used to create maps that include county, political district, and statewide boundaries.
Who: NCSEA spatial analysis tools serve a variety of stakeholders: economic development professionals, local government officials, political groups, and clean energy advocates.
Why: This Renewable Energy Database allows the user to access systems by political district, county, generation type and more. By analyzing systems spatially, the user can better understand the geographic distribution of energy systems.
View our custom maps page here.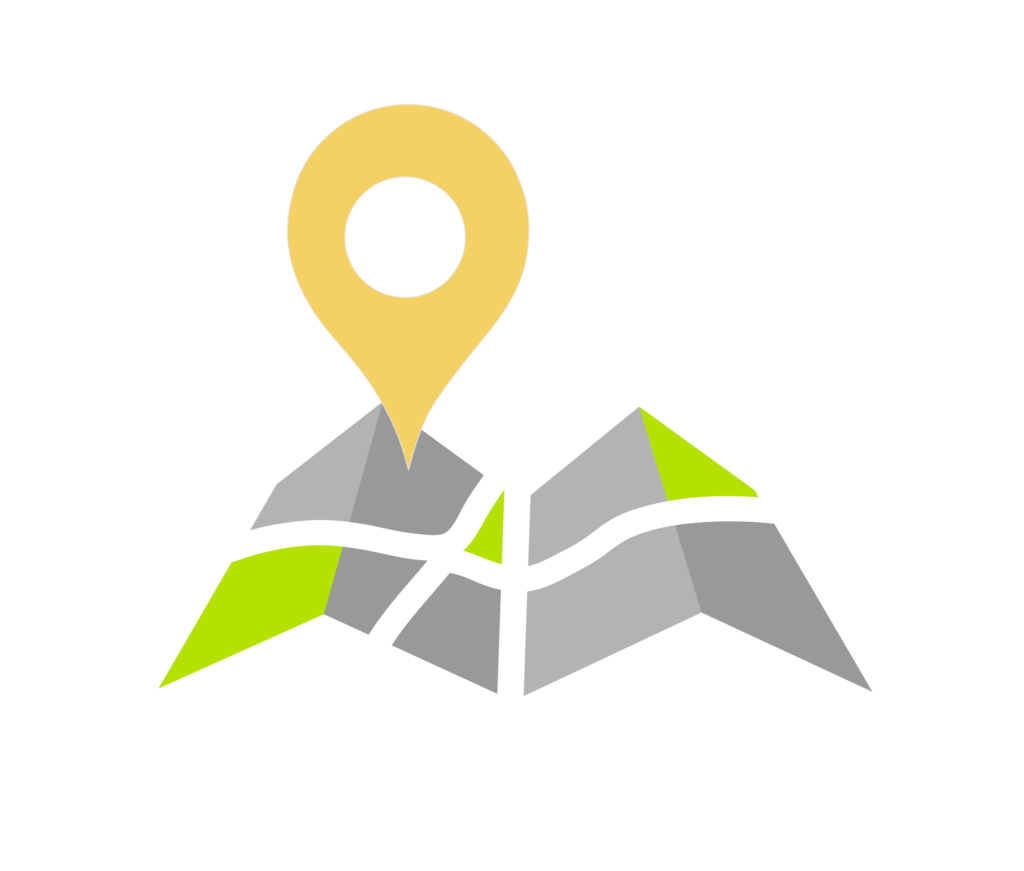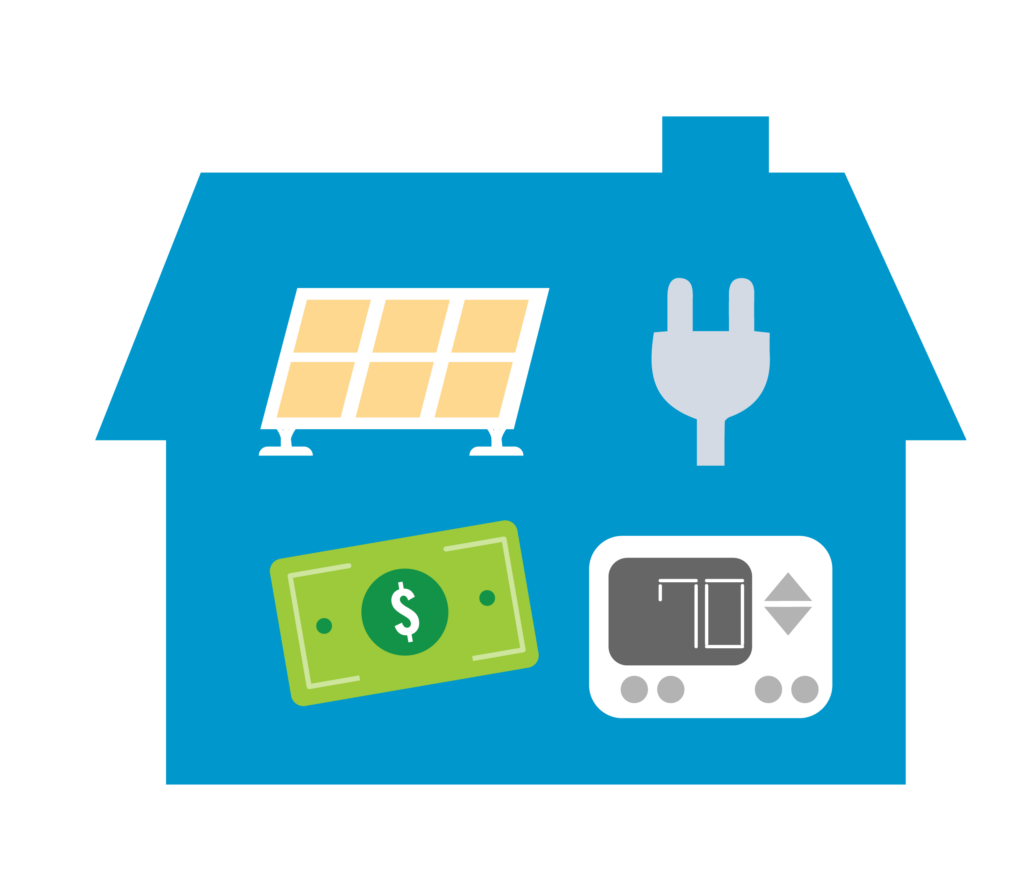 Energy Solutions Reserve Fund (ESRF) 
What: ESRF provides assistance to utilities so they can expand energy services to residential and business customers. Specifically, ESRF supports financing mechanisms such as tariff on-bill (TOB), a method used by utilities to recoup the costs of energy services.

Who: While ESRF serves multiple customer classes, the fund can particularly address low-income communities by reducing energy burden. ESRF also supports the utility business model by incorporating best practices that include measuring program impacts and addressing other utility priorities such as demand management.

Why: ESRF is different from other reserve funds because it eliminates common design barriers and bureaucratic restrictions. ESRF supports a variety of distributed energy technologies, serves multiple sectors and can be available to any utility in the nation.

NC Clean Energy Industry Census
What: NCSEA created the Clean Energy Industry Census in 2008, a survey that was first of its kind nationally, to help measure the impact of North Carolina's clean energy policies. NCSEA annually surveys a wide variety of sectors and business activities in the Census.

Who: Clean Energy Industry Census data can be utilized by policy makers, advocates, and economic development officials.

Why: Our Census documents statistics on employment and economic impact of the clean energy economy in North Carolina. This data is crucial to understanding the impact of policy and the current business environment.
View the 2018 census here.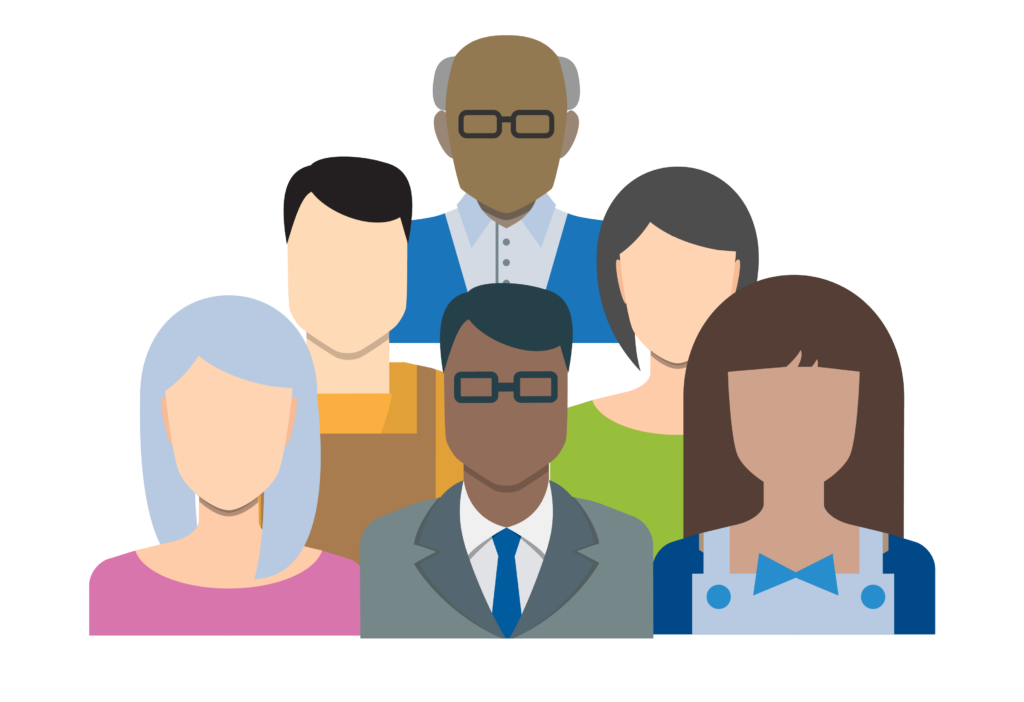 Utility Solutions Program
What: The Utility Solutions Program aligns the interests of utility business models and customers through the development of innovative programs that promote clean energy sources, energy equity, and economic opportunities. These programs include the Energy Solutions Reserve Fund (ESRF), program evaluation through measurement and verification (M&V), and energy program design consultation and implementation strategies.

Who: The Utility Solutions Program provides support for utility business models, utility customers, local economies, clean energy policies and the environment.

Why: Utilities currently face a number of challenges as they adapt to a rapidly-changing industry, including modernizing the grid, fulfilling energy mandates and meeting customer demands. NCSEA works to ensure strategies adopted by utilities to meet these challenges are in the interest of customers and promote a resilient energy system through integration of clean energy technologies.

Data Analytics and Consulting Services
What: NCSEA offers services to bolster clean energy deployment in North Carolina. These services include community energy planning, solar site selection, spatial analysis, and other programmatic services as needed.

Who: NCSEA works with municipal governments, clean energy businesses, utilities, and other groups to meet their clean energy goals by helping efficiently deploy capital or manage energy systems.

Why: NCSEA's years of experience uniquely position us to provide your organization with a comprehensive understanding of the strengths and opportunities of your current energy operations, as well as the tools available to reach future goals. We offer in-house technical expertise, industry contacts, and consulting services at competitive rates.

Contact us to learn more about partnering with NCSEA on your custom data & consulting needs.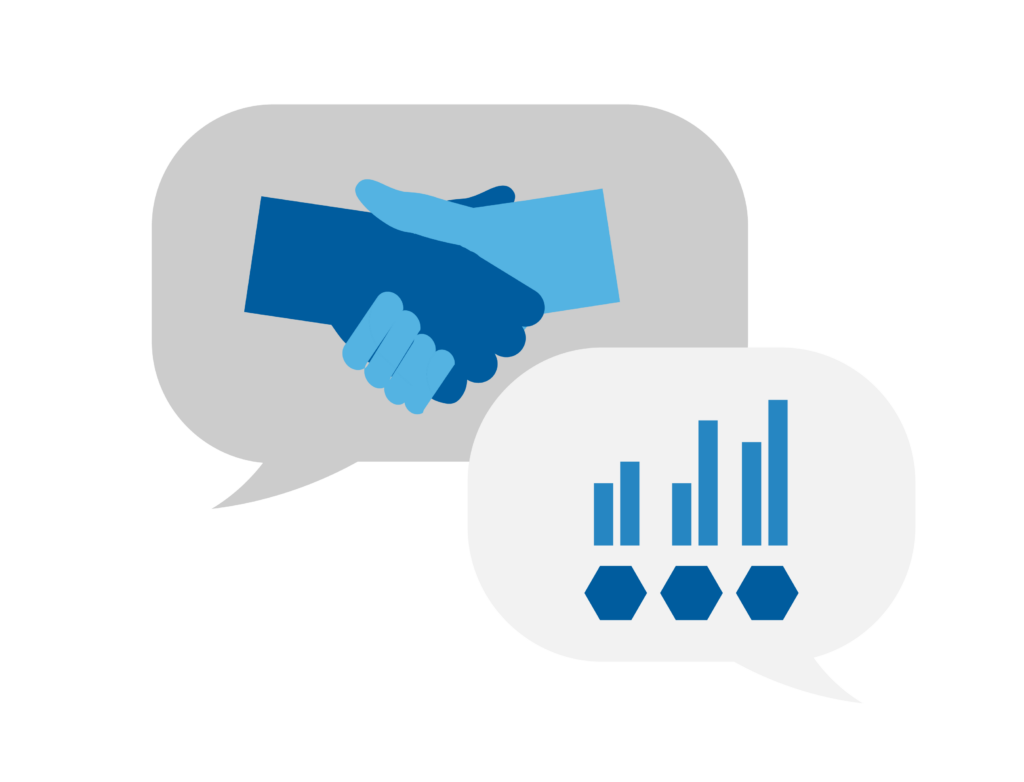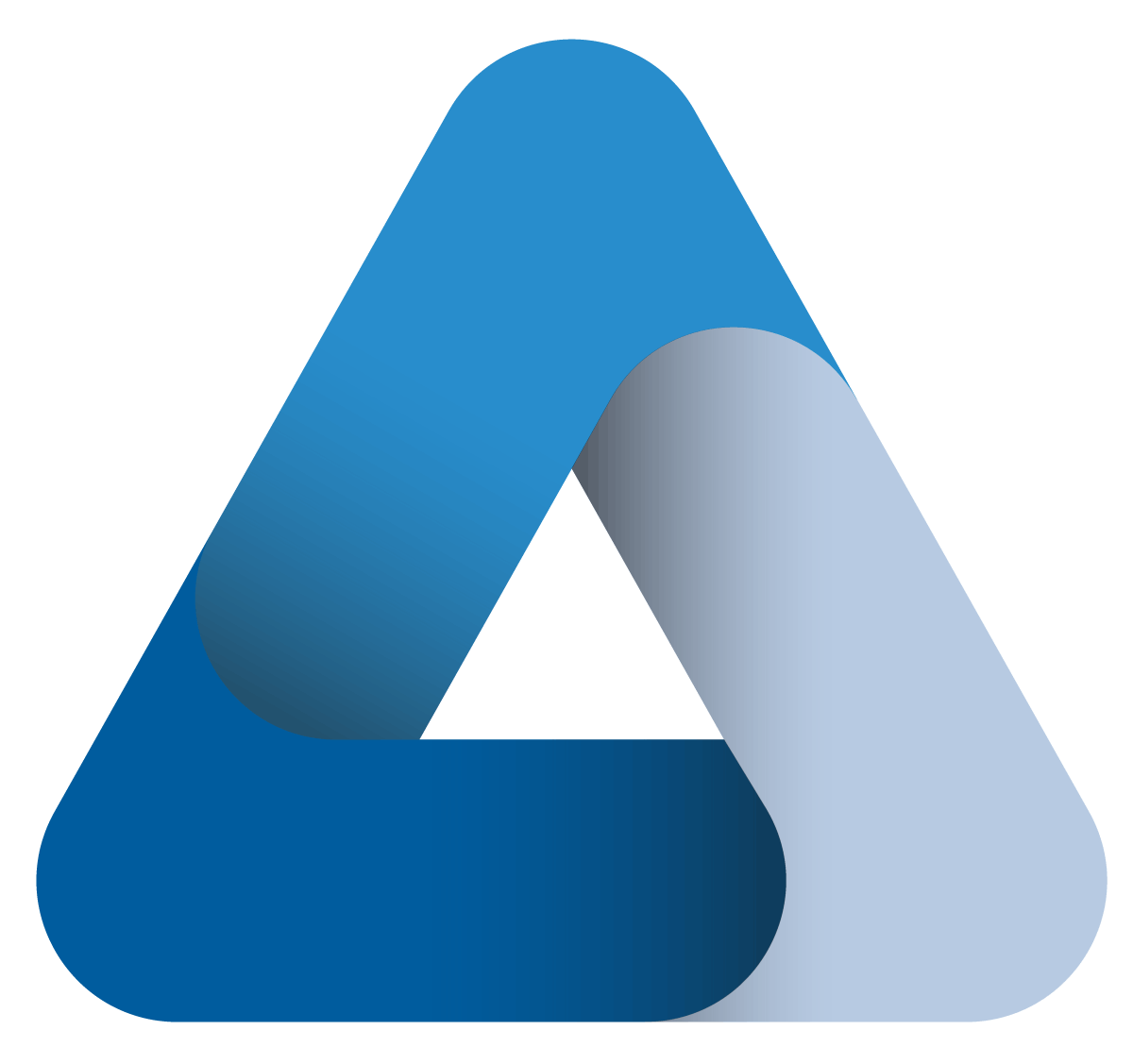 Grant Project Partnership
What: To maximize clean energy benefits  for  those who need them most, NCSEA teams up with partner organizations to leverage unique resources and expertise. Working with partners embodies the innovative and collaborative spirit that NCSEA believes is needed to achieve clean energy progress in North Carolina and beyond.     
Who: We partner with organizations  depending  on factors such as project goals, available resources, and requirements of the grant administrator. Our diverse set of partners range from universities to municipal governments to investor-owned utilities.  NCSEA has proudly partnered with  Duke University, UNC-Chapel Hill, N.C. State University, the City of Asheville, the Upper Coastal Plain Council of Governments (UCPCOG), the NC Department of Health and Human Services (DHHS), and the N.C. Justice Center, among others. Contact us to learn more about our past partnerships or how to partner with us on a future project.
Why: Grant projects allow partners to combine resources and areas of expertise to develop long-lasting energy solutions. In a U.S. Department of Energy (DOE)-funded pilot project, NCSEA provided our partnership building and utility energy efficiency program design and management capabilities. This Powering Energy Efficiency and Impacts Framework (PEEIF) project is working to increase the efficiency of energy and other services delivered to low-income areas of northeastern North Carolina by developing a geospatial database that incorporates data from all participating agencies and utilities. The database is designed to be scalable to a statewide and nationwide level.
Check out this U.S. DOE webinar to learn more about the PEEIF project. 
Interested in learning more about 

NCSEA's Data and Research Team and our work?
Connect with us to start the conversation about how we can help you.