NCSEA tracks proposed and deployed clean energy systems in North Carolina and the Southeast. These clean energy systems include energy storage and renewable energy generation systems such as solar, biomass, and wind energy. Our GIS mapping and analytics depict the association of installed clean energy systems with economic, political market, and other factors.
RENEWABLE ENERGY DATABASE (REDB)
To better understand renewable electricity generation in North Carolina, NCSEA created the REDB to track system deployment. NCSEA's REDB includes solar, wind, hydroelectric, and biomass generation systems submitted to the N.C. Utilities Commission. The REDB includes both proposed and installed systems, providing valuable insight for solar installers, legislators, and county officials. We collect up-to-date information on project type, project status, system specifications, and general operations.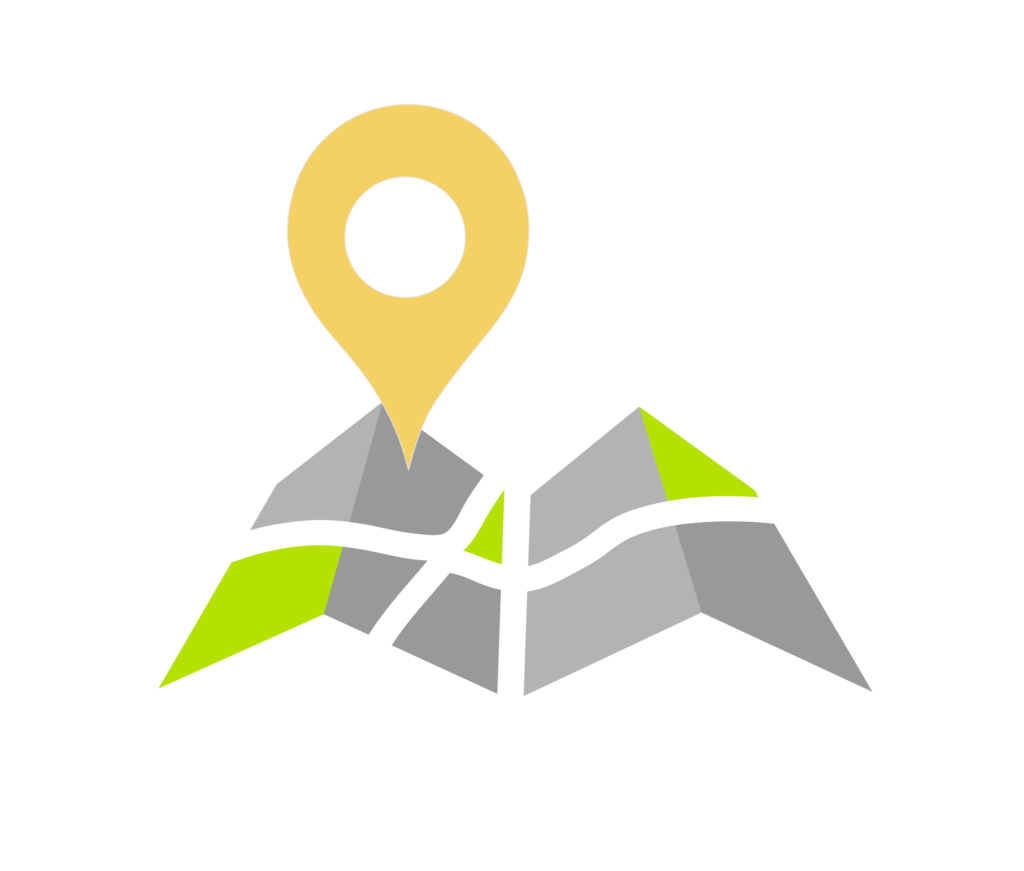 NCSEA utilizes publicly-available information about renewable energy systems that are filed through the N.C. Utilities Commission as applications for Certificates of Public Convenience and Necessity (NPCNs) and Reports of Proposed Construction (ROPCs). These sources allow for consistent, reliable information about renewable energy in the state. The Data and Research Team (DART) reviews the sources and updates the REDB on a weekly basis.

NCSEA utilizes the REDB for internal policy work and external data requests. These requests come from national, state, and local organizations, media companies, and educational institutions. Please contact Daniel Pate, Director of Data and Research, for questions and work requests.
CLIENT TESTIMONIAL
"NCSEA's Renewable Energy Database (REDB) was a valuable source of information enabling our research into using satellite imagery for improving estimates of where small-scale solar photovoltaic array capacity is installed and how much energy it generates. The database was very well-organized and greatly expedited our research."
- Kyle Bradbury, Duke University Energy Initiative, Lecturing Fellow and Managing Director at Energy Data Analytics Lab
WANT TO WORK WITH US?
NCSEA offers a myriad of services associated with our REDB construction of other similar energy system databases in other areas, and spatial analysis. These services and products are diverse in scope due to our consumers' needs and therefore pricing is available upon request. Please contact Daniel Pate, Director of Data and Research, to find out more about how we can provide database or spatial analysis services to meet your needs.