Equity, Diversity, & Inclusion
Statement from NCSEA's Executive Director
"For NC Sustainable Energy Association, Equity, Diversity, and Inclusion (ED&I) are more than just words on a page — they are core principles that our organization strives to integrate into our work each day. This means ensuring representation and inclusiveness within our own staff and board, while also focusing on equity throughout programmatic activities. From our policy to education efforts to market solutions strategies, we challenge our teams to build a clean energy economy inclusive of all communities.  
We recognize that there are still major strides to be made on this front and that the energy economy is far from inclusive. As someone who's been in this sector for nearly three decades, I'm incredibly optimistic about the focus being placed on equity and the role that organizations like NCSEA are playing in advancing an affordable, accessible clean energy economy that works for all."
- Ward Lenz, Executive Director, NC Sustainable Energy Association.
Like many employment sectors, the clean energy industry does not currently reflect the demographics of society at large. The vision of the clean energy future must be inclusive and diverse. To be sustainable and resilient, North Carolina's energy system and economy must be inclusive of all. In order to truly live our mission and enable the growth of a robust North Carolina clean energy community, NCSEA must be a leader in improving inclusiveness across the clean energy industry.  
Through NCSEA's commitment to ED&I, we aim to capture the ideas, perspectives, and voices that encompass diversity of North Carolinians. To outline NCSEA's commitment to a more inclusive energy economy, the Board of Directors and staff collaborated to develop a series of Equity, Diversity, and Inclusion Guiding Principles. These principles are pillars of NCSEA's overall mission and represent our vision for an inclusive energy system and clean energy economy.  
NCSEA's ED&I Guiding Principles
It is our responsibility to listen to every person and player in the energy supply chain in North Carolina, including energy consumers from all backgrounds. We must actively address the energy burden disproportionally affecting underrepresented communities, challenge the status quo, and continue to move our state towards a more equitable energy future.
Successfully engaging in this work will allow North Carolina to create a world where all residents have equitable access to affordable clean energy and the opportunity to influence corporate and government energy decisions. We embrace diversity in all aspects of our work to better enable our NCSEA to advocate for affordable, accessible, and reliable clean energy for all North Carolinians.
"The NC Sustainable Energy Association is committed to elevating diversity and inclusion throughout our organization and beyond. We strive to enable North Carolina to create a more just and equitable energy transition in all aspects of our work and believe that the benefits of a clean energy economy should be shared across the state, especially in historically underserved households and communities of color. NCSEA will continue to intentionally support this vision through collaboration and transparency to ensure that no one is left behind."
– Dr. Rita Joyner, Educator, Learning Solutions for Education and Empowerment, LLC
NCSEA's Long-term Commitment to ED&I
NCSEA celebrates diversity in the clean energy industry and beyond. Further, we believe that elevating the accomplishments of leaders from all backgrounds should not be limited to one group or month of the year as a part of our ongoing efforts to elevate ED&I in all aspects of our work. Spurred by this belief, our organization has kicked off a larger effort to celebrate diversity in clean energy throughout the entire year. This campaign recognizes the journeys and accomplishments of individuals of all abilities, races, ages, cultures, religions, genders, and any other form of self-identification.
Our 2022/23 Black History Month blog series highlighted four leaders advancing the clean energy landscape in research, community solar, communities, and at the federal level. In March, we celebrated some exemplary women within NCSEA's network as part of Women's History Month. NCSEA also regularly elevates energy professionals and ED&I celebrations through LinkedIn, Facebook, Instagram, and Twitter pages.
In recent years, NCSEA has made an intentional effort to recruit a diverse workforce representative of the communities served by the energy economy in North Carolina.This increasingly diverse workforce has led to more inclusive and creative decision-making, while also expanding our external network of stakeholders.
Further, NCSEA has been purposeful in dedicating staff time and resources to focus on ED&I related efforts. This includes the creation of an internal ED&I Committee comprised of a cross-cutting team representing all facets of the organization. Collectively, this group evaluates NCSEA's ED&I related activities, and ensures that our programmatic work is inclusive in nature, while also identifying new opportunities to celebrate diversity and connect with new voices.
NCSEA staff have professional development opportunities to better understand ED&I through the enrollment in a 60-hour certificate program, 'Leading with Equity, Diversity, and Inclusion,' offered by the University of Utah. Areas of focus in the team's professional development include:
Fundamentals of diversity and inclusion;
Creating psychologically safe working environments;
Generational gaps in the workplace;
Unconscious bias and its impact in hiring, training, and leading;
The racial crisis in America and its impact on the workplace;
Healing systemic inequality through allyship in the workplace; and
Managing diversity and inclusion: developing a systemic organizational model.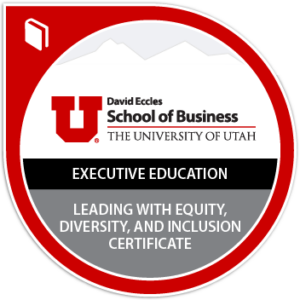 We remain committed to providing opportunities for our staff to continue to grow and learn. Aside from the certificate program, NCSEA has also offered racial equity training, an ED&I book club, and professional development funds to allow individuals to chart their own ED&I path.

The NCSEA Women in Clean Energy (WICE) project is an initiative to advance, celebrate, and support women working in North Carolina's clean energy industry. As part of NCSEA's ED&I program, the Women in Clean Energy project is eager to enhance North Carolina's clean energy industry to ensure that it is both reflective of and responsive to the diversity of the North Carolina population.
Board Recruitment
NCSEA's Board enacted an impressive recruitment plan with an inclusiveness strategy, which empowered NCSEA to make strides towards being more reflective of the demographics that we serve.
Creating a More Equitable, Diverse, and Inclusive Clean Energy Community
NCSEA is committed to supporting and cultivating a diverse clean energy community. In July 2019, we enacted a policy to encourage each of us in the energy community to think critically about whose voices are heard most—and those whose are not.
In an effort to encourage diversity in the events we host and partner on, NCSEA strives to only sponsor or co-host events that include a diverse group of panelists and speakers. For the purposes of this policy, we define diverse panels and speaker lists as those that are made up of individuals of varying genders, races, and/or ethnicities.
NCSEA does not intend for this policy to be a "quota"—we do not require a certain number of diverse persons in order to sponsor or co-host an event. Rather, we aim to encourage dialogue about race and gender among clean energy advocates, institutions, and industry to support diversity efforts with like-minded organizers. We recognize that instances may arise where diverse speakers are not available for a particular event. NCSEA is cognizant to this challenge and eager to engage our organization, members, and partners as a support system for organizers looking to place highly qualified and diverse speakers on panels at their event.
What does this policy look like in action?
NCSEA only sponsors, hosts, or co-hosts events that have a racial, ethnic, and gender diverse speaker line-up (if appropriate for the event, such as a conference or continuing education course).
If NCSEA is asked to support an event on short notice, without having adequate time to support the development of a diverse agenda, NCSEA will make a determination about sponsorship on a case-by-case basis. In instances where the speaker lineup is not diverse, the organizer must demonstrate to NCSEA that they put forth their best effort to secure diverse speakers. In each case, NCSEA will work with the organizer to create and support diverse events moving forward.
NCSEA Celebrating Diversity
NCSEA celebrates diversity in the clean energy industry and beyond. Each year, NCSEA recognizes prominent clean energy professionals through our social media pages like Instagram and as a part of an ongoing blog series. Our 2021/22 Black History Month blog series highlighted four clean energy leaders advancing the clean energy landscape in research, community solar, within communities, and at the federal level. Further, NCSEA believes that recognizing the accomplishments of diverse leaders should not be limited to one group or month of the year. Spurred by this belief, our organization has kicked off a larger effort to celebrate diversity in clean energy throughout the entire year. This campaign will recognize individuals from all abilities, ages, cultures, religions, genders, and any other form of self-identification.
For some of our latest features, check out our ED&I Blog Series.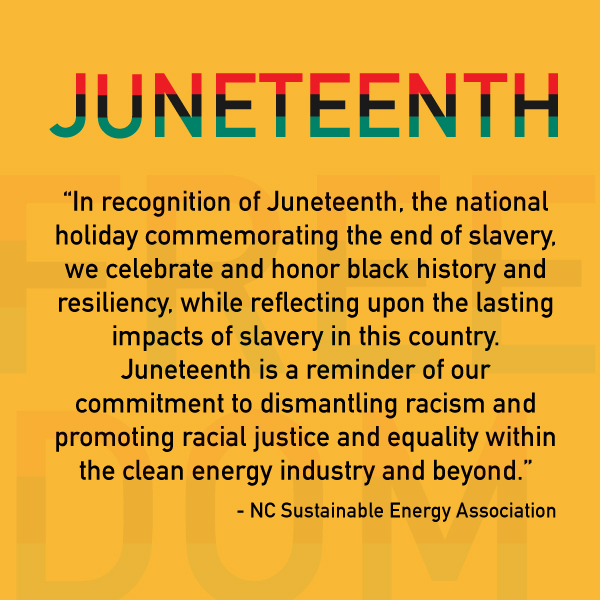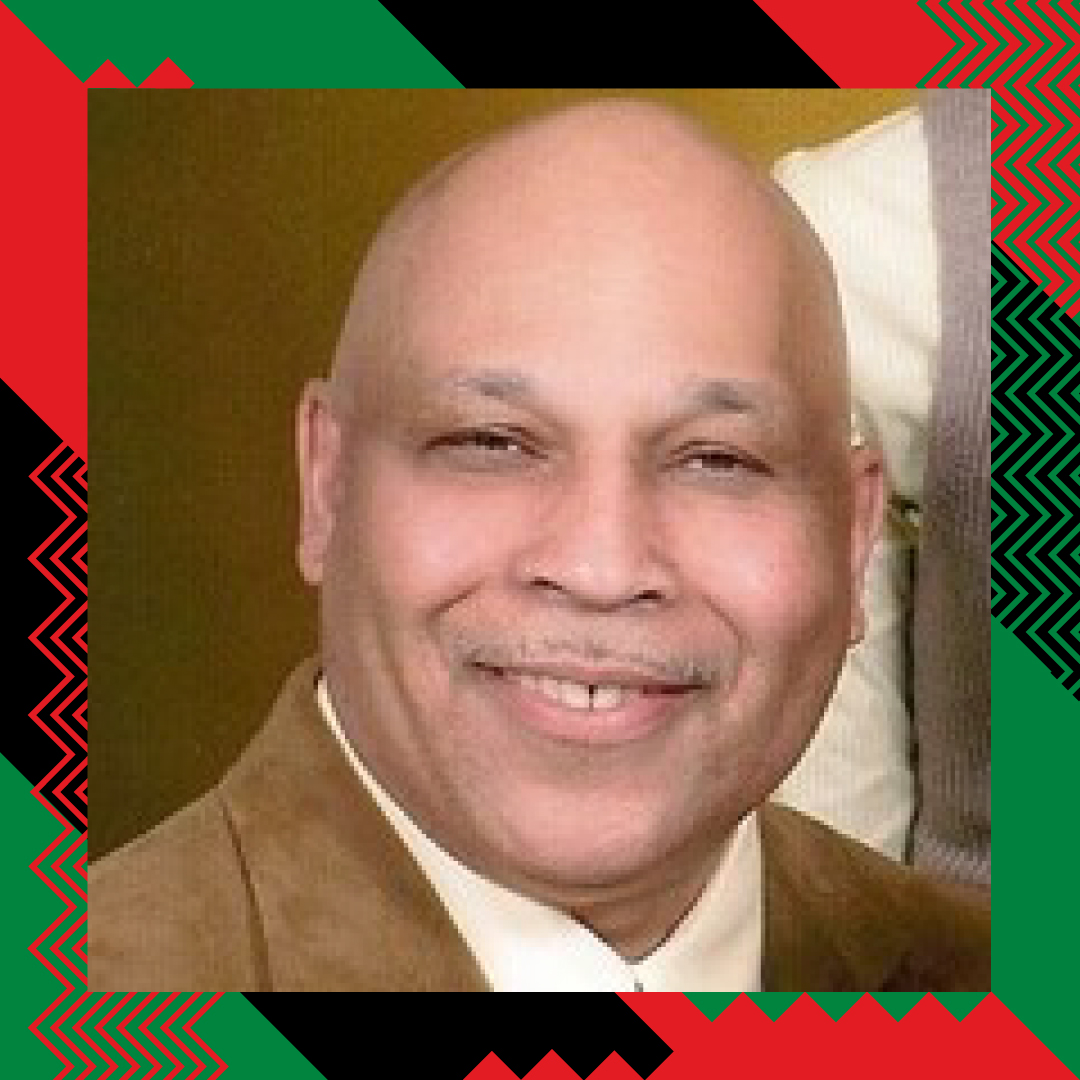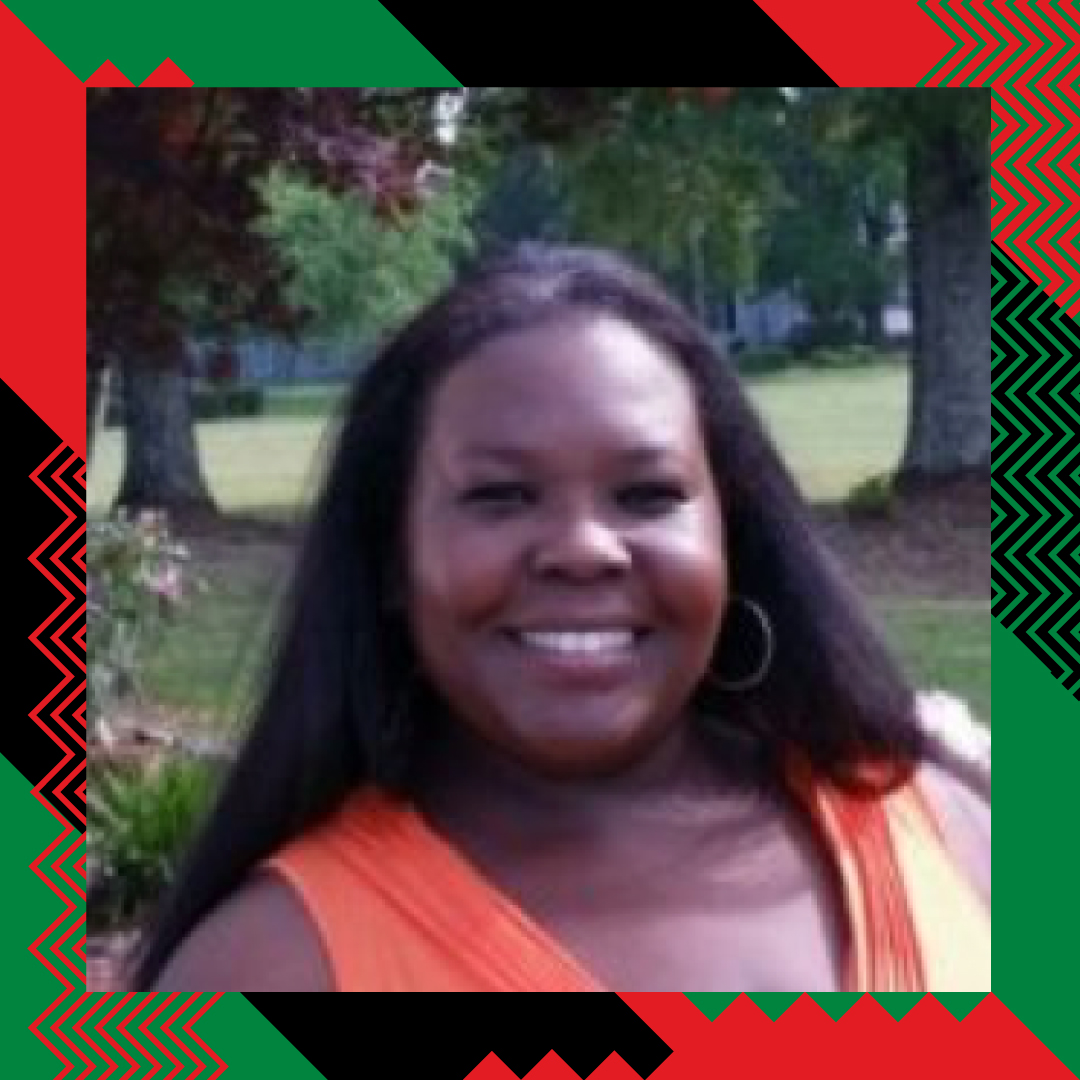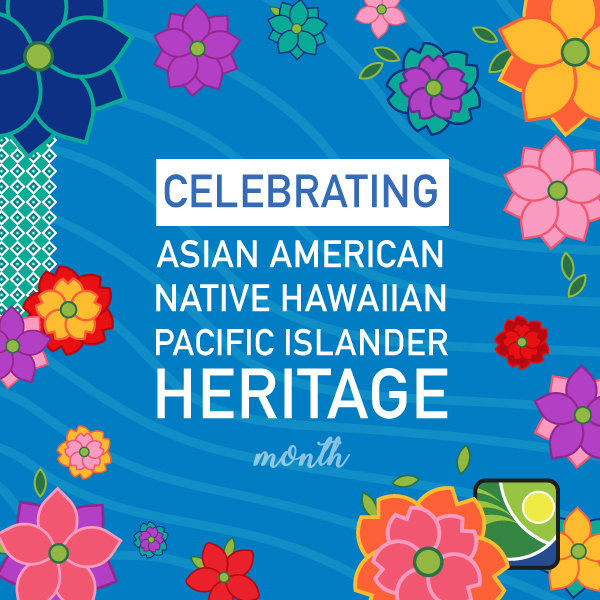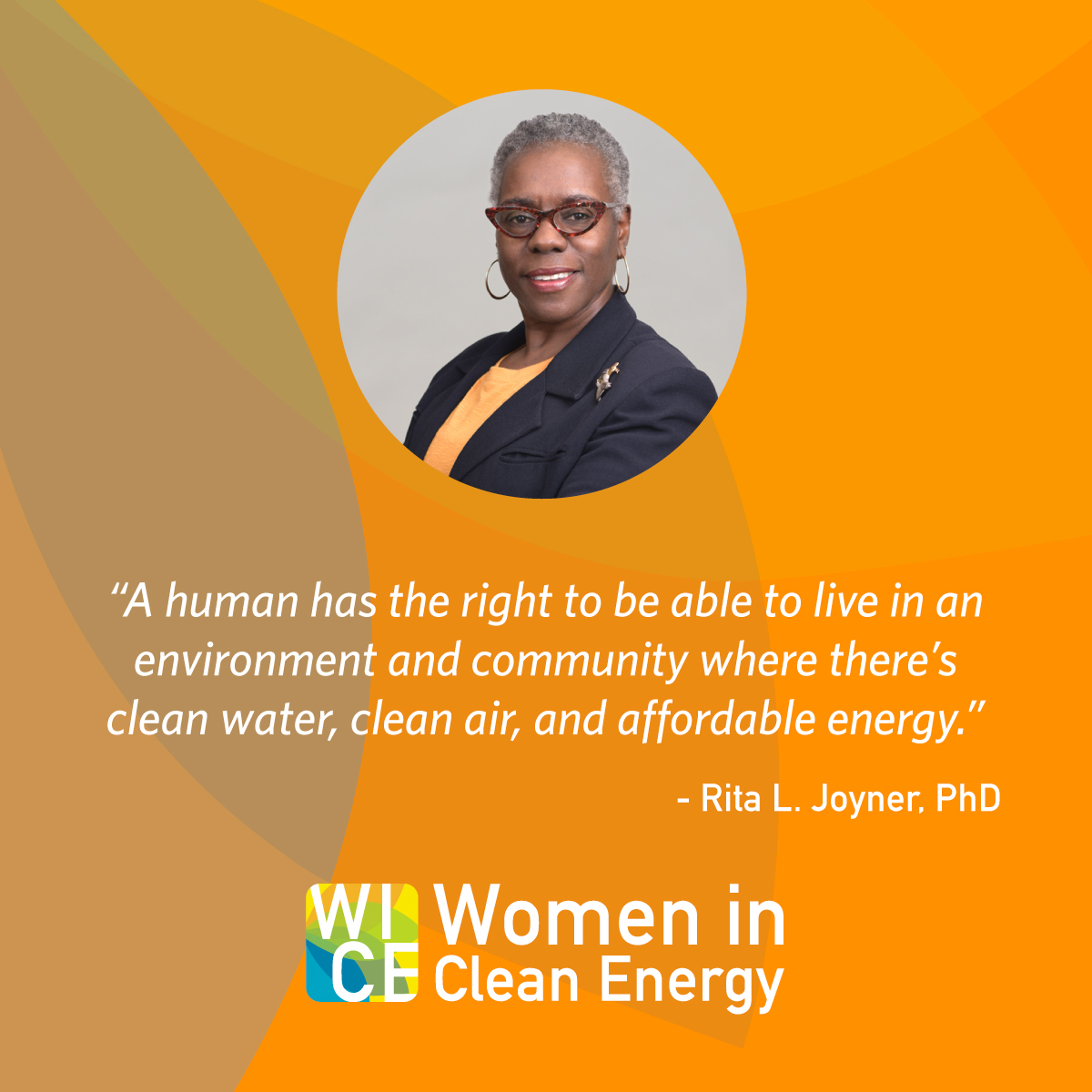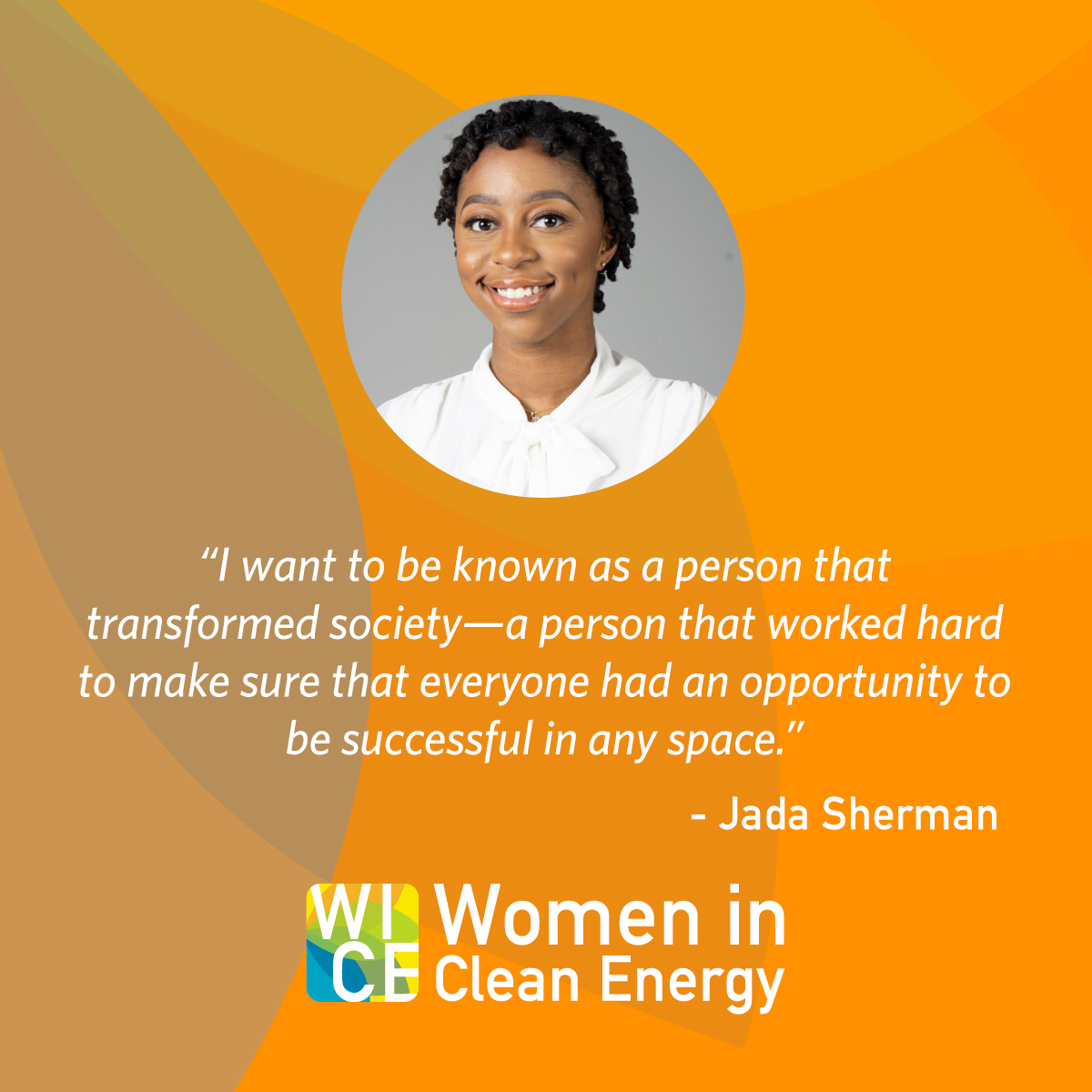 Get involved with our ED&I efforts or reach out to us with questions