Read our latest reports on North Carolina's clean energy landscape.
Check out our member benefits featuring resources about clean energy regulations, policies, news, and events.
Recent Blogs and Press Releases
After several months of planning, in July we announced that I was stepping down from the role of Executive Director here at the North Carolina Sustainable Energy Association (NCSEA). It has been an honor to work with the team at NCSEA, the board, and all of our members and partners over the last seven years,…
Read the Full Blog
Support Your Sustainable Future
"Having the ability to be able to work with a diverse set of partners, understanding the decision making arenas, the Utilities Commission, the Legislators, [NCSEA] is just a real key, critical partner."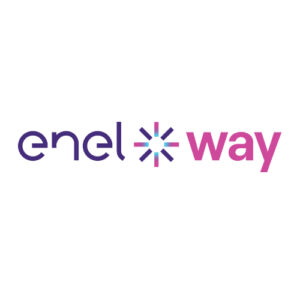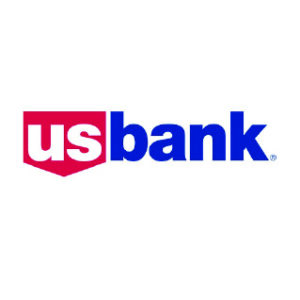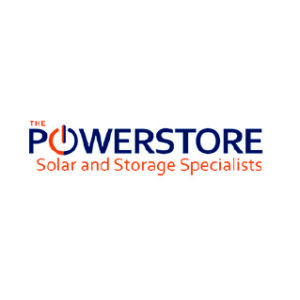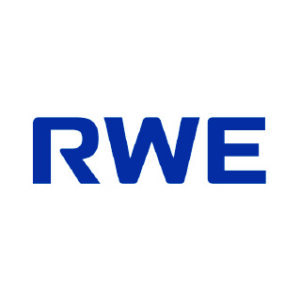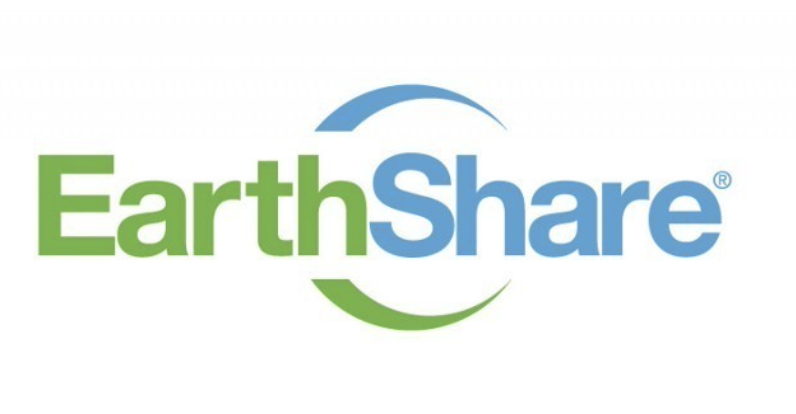 North Carolina Sustainable Energy Association (NCSEA) works to enable clean energy jobs, economic opportunities, and affordable energy options for North Carolinians.
Each and every day, we work toward a vision of a North Carolina where the benefits of clean energy, including economic development opportunities, more affordable consumer bills, job growth, market exports, local tax based expansion, and an improved quality of life, are bountiful for all North Carolinians. NCSEA works with its members and partners to transform our state and region's energy system through market innovation and policy advocacy primarily in ten clean energy technology sectors: alternative fuel vehicles (primarily electric vehicles), biogas, energy efficiency, energy storage, geothermal, hydropower/marine, smart grid, solar, and wind.
sent 12 member newsletters
average open rate 39.2%
made 88 filings at the NCUC with 2,649 pages
shared +100 clean energy jobs

4800 Six Forks Road  |  Suite 300
Raleigh, North Carolina 27609
© 2023 NC Sustainable Energy Association