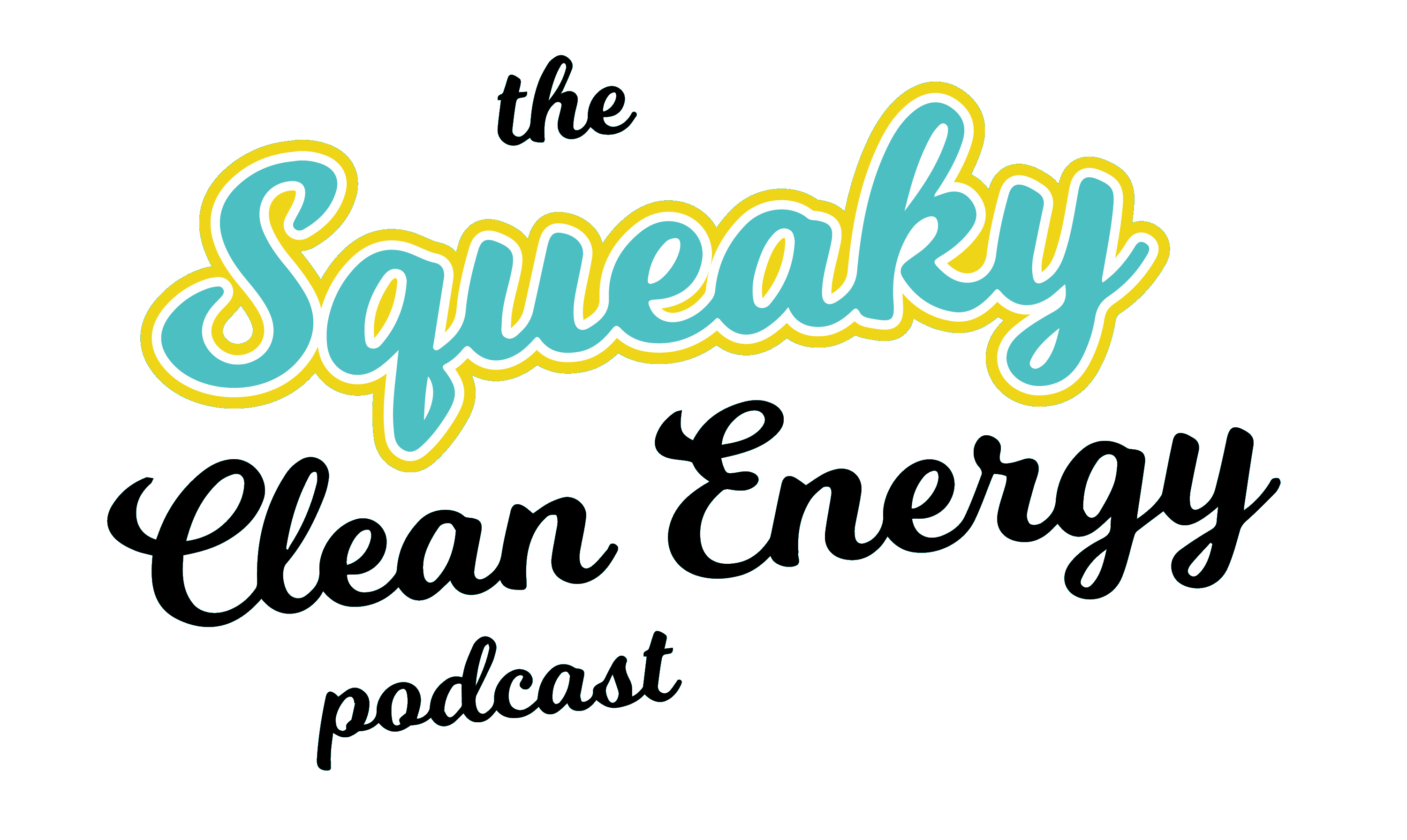 The Squeaky Clean Energy Podcast, hosted by NCSEA's Ben Stockdale, is a fresh take on all things clean energy.

Every two weeks, we cover solar, wind, hydro, geothermal, biogas, electric vehicles, battery storage, and the whole nine yards.

Sign up for the Squeaky Clean email list and be automatically entered for a chance to win a free NCSEA individual membership!