Installed Solar Projects in NC
As of September 2017, there are approximately 3 Gigawatts of solar photovoltaic (PV) energy systems powering North Carolina. Explore our maps of installed solar systems across North Carolina.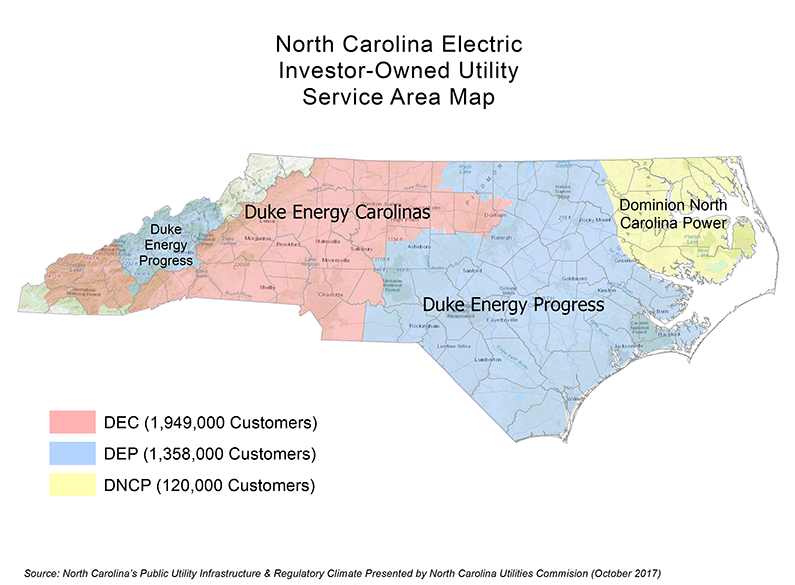 Please use this tool for exploratory purposes, checking with your electrical provider to confirm a NEM offering is available prior to making any financial decisions. If you find this tool provides inaccurate information, please contact us so that we can make the tool better.
Learn more about NCSEA's custom data services