What is Clean Energy? 
Clean energy includes both renewable energy and energy saved through energy efficiency measures. Since clean energy comes in many forms, there are many ways to create a clean energy mix in an energy system that minimizes consumer costs, increases reliability, improves energy security, and reduces the impact on the environment. Learn more about clean energy technologies that make up this energy mix in North Carolina.
Why Clean Energy? 
We believe North Carolina is better off with clean energy because it lowers bills, grows the local economy, keeps us safe and secure, promotes health and wellness, is a fair and just solution, and makes us good stewards of the land.
Find out how you and your community are better off with clean energy solutions.
Have Clean Energy Questions? 
Read our Clean Energy FAQs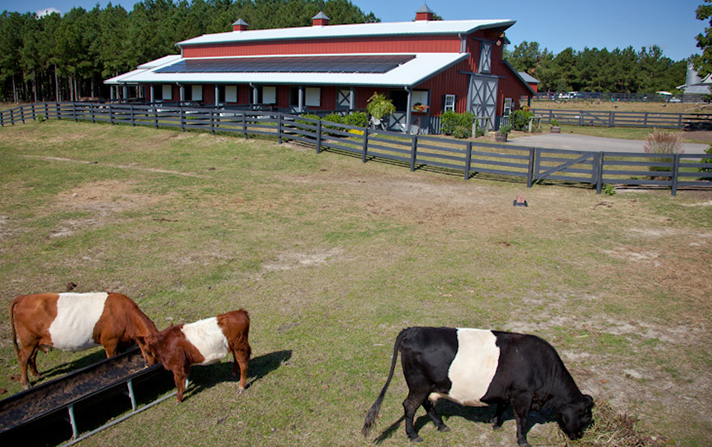 NC Energy Mix
Clean energy makes up a small but growing part of North Carolina's electricity generation mix. 
NC's Energy Landscape

North Carolina operates in a vertically-integrated, monopoly electricity market and within this framework NCSEA advocates for policies that advance clean energy. Over our 40-year history, we have been a leader in these negotiations. Learn more about the current legislative and regulatory framework.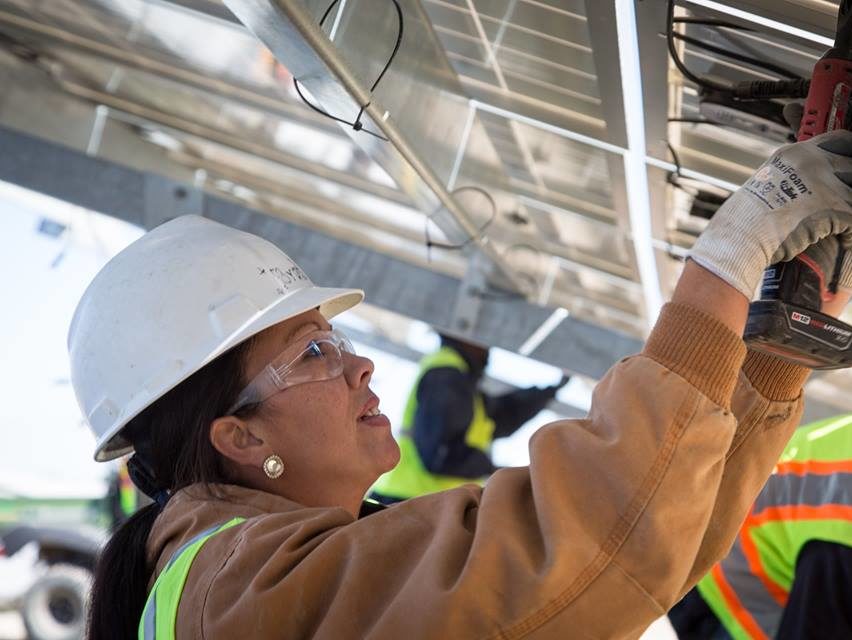 Construction Women at O2 emc's 20 MW Solar Project in Biscoe, NC