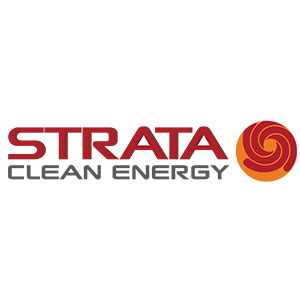 Strata Clean Energy is a national leading developer of commercial and utility-scale solar farms whose mission is to make a difference by developing cost-efficient alternatives to traditional energy sources, without long-term dependence on government subsidies. This Durham based company is ranked amongst the top five solar producers in the US.
The company will be hosting an Open House event to fill summer internship (May 23 – August 5) and full time positions. Please note that solar experience is not required to apply.
Those interested in continuing or starting a career in the renewables industry are encouraged to attend! Please apply to this opening to register for the event.
Event Overview
The Open House event will begin at Hi-Wire Brewing where refreshments will be served and culminate with a tour of the Strata Clean Energy's Durham Campus; and open Q&A with the hiring teams. Bring your resume and come ready to meet the staff!
The departments who will be participating in this year's Open House event will include the following:
Project Development
Engineering
Project Management
Construction Management
Environmental Management
Strata Solar Services- Customer Relations
Information Technology
Financial Services
Marketing
Attendance Requirements
Temperature scans will be taken on site.