ASES National Solar Tour
Oct 02, 2021—Oct 03, 2021
Location
Online
Cost 0.0
Event Contact Narelle Kipple | Email
Categories Non NCSEA Event
Topics Solar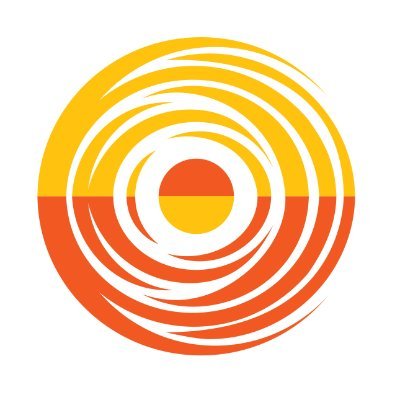 ASES National Solar Tour is the largest grassroots solar, renewable energy, and sustainable living event in the nation.
Join us on October 2-3, 2021 as hundreds of people across the nation show off their solar homes and businesses. During this two-day event, solar owners and supporters will have a chance to connect, ask and answer questions, and participate in a nationwide in-person and virtual solar experience.
The deadline to sign up your Local Solar Tour or Solar Site plus all of your supporting materials (videos, slideshows, resources, etc.) is Aug 15, 2021.