Electrification Pre-Pre Game by Joules Accelerator
Mar 14, 2022 5:00PM—8:00PM
Location
EY wavespace 1422 South Tryon Street #Suite 400 Charlotte, NC 28203
Cost 0.00
Categories Non NCSEA Event
Topics Climate Tech, Networking, Startups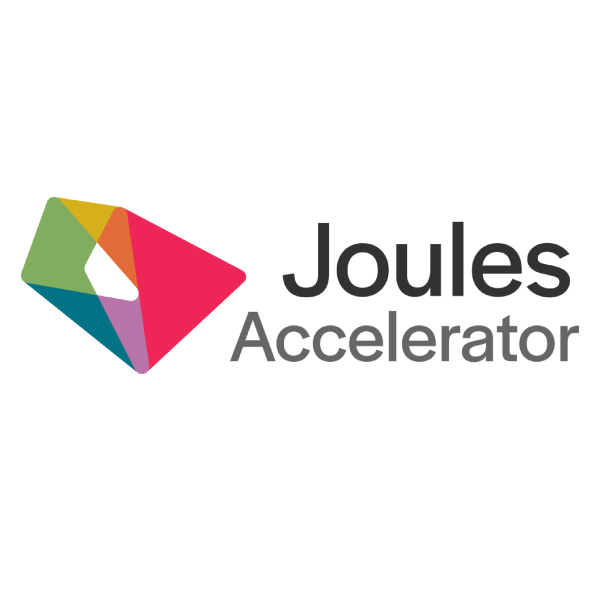 About the Event
Join Joules Accelerator on March 14th for Networking, Hors D'Oeuvres, and Innovation at EY's Wavespace in Charlotte. The event will feature leadership from Duke Energy, National Grid Partners, EPRI, EY, Microsoft, the City of Charlotte, and more. Additional guests to be announced soon!
The event is invite only, and features a select group of startups, advisors, funders, and senior leaders from across the Joules ecosystem of partners.
Speakers Include
Katherine Neebe, Duke Energy's Chief Sustainability Officer will open the event with a keynote address about the role that utilities are playing to shape, guide, and catalyze the future of climate tech innovation.
Arshad Mansoor, CEO of EPRI will discuss the critical leadership role that EPRI has taken in defining innovation pathways and bridging connections between stakeholders in the energy startup environment.
Panel Discussion – Build vs Buy: A panel of innovation experts from across the industry will discuss the challenges and opportunities of "build versus buy". How do companies balance the strategic positioning of going it alone with the tactical advantages of buying a solution?
Startups Pitch Battle: 6 Joules Accelerator Startups, 4 National Grid Partners Startups, and 2 EPRI Incubatenergy Labs Startups.
Space is limited, so please RSVP today. You will receive a calendar invite once you have registered. If you have any questions, please reach out to bob.irvin@joulesaccelerator.com.