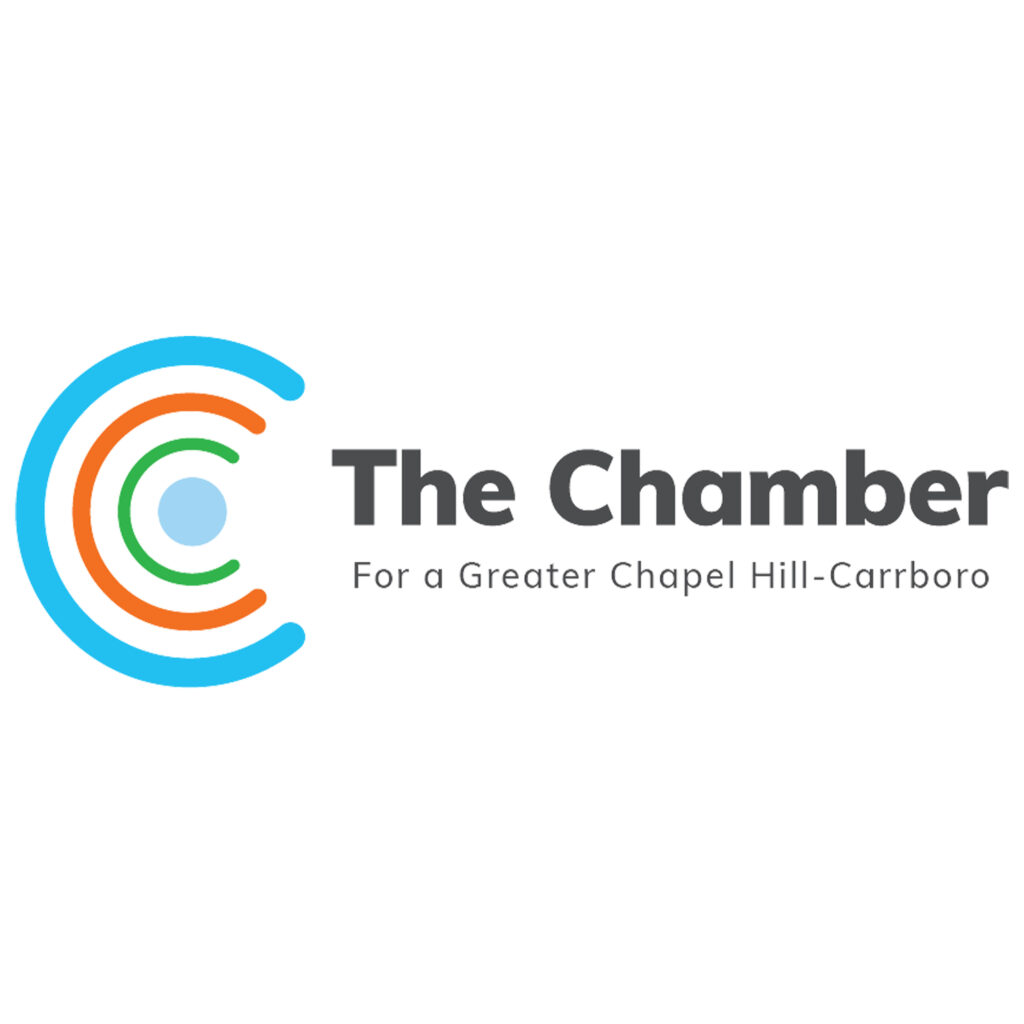 When: There are two identical 75-minute input sessions to ensure maximum employer engagement. The sessions are:
Why: The purpose of the virtual input sessions is two-fold:
To provide skilled trades employers timely information on the many important initiatives underway to build a regional skilled trades talent pipeline
To secure employer input to help shape the design and next steps of these efforts
Where: Via zoom (All registrants will receive the zoom link prior to the convening)
Who:
Hosts: This convening is hosted by organizations and working groups dedicated to improving the regional talent pipeline and include representatives from the Home Builders of Durham, Orange, and Chatham Counties (HBA), The Chamber For a Greater Chapel Hill-Carrboro (The Chamber), Hope Renovations, Chapel Hill-Carrboro City Schools (CHCCS), Orange County Schools (OCS), Chapel Hill Town Council and Chapel Hill-Carrboro City Schools Board, Durham Public Schools, Durham Technical Community College (DT), Central Carolina Community College (CCCC).
Participants: The target audience includes employers who hire workers in the skilled trades, such as small, midsize, and large businesses, government and education agencies, and nonprofit organizations (i.e., employers with jobs in the "Construction and Extraction" industry such as Carpenters, Inspectors, Equipment Operators, Electricians, Installers, Painters, and Plumbers; as well as employers with jobs in the "Installation, Maintenance, and Repair" industry such as HVAC Mechanics and Installers).
Flow:
(5 minutes) Welcome and Opening Remarks
(20 minutes) Briefings from Skilled Trades Talent Pipeline Initiatives

Summer Careers Academy, an initiative of the Orange County Talent Pipeline Working Group

(45 minutes) Employer Feedback (~1 minute per employer)
(5 minutes) Closing Remarks and Next Steps
---
References: This collaboration was inspired in large part by the findings from the Skilled Construction Trades Study (press release featuring key findings), which was commissioned by the Orange County Board of Commissioners, funded by the Orange County Government, and conducted by The Chamber.
Contact: For questions, contact Katie Loovis, Vice President of External Affairs, The Chamber For a Greater Chapel Hill-Carrboro, (919) 696-0781 (cell) or KLoovis@carolinachamber.org.