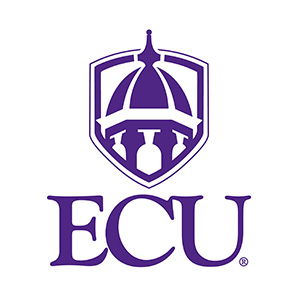 Course Description
ISO 50001 supports organizations in all sectors to use energy more efficiently, through the development of an energy management system (EnMS). This course is designed to provide a general overview of the concepts, requirements and benefits of using an energy management system based on the ISO50001 standard. This complimentary course is funded in part by The EPA Pollution Prevention Program and sponsored by the Center for Sustainable Energy and Environmental Engineering.
An experienced instructor, Ethan Languri, will discuss the requirements outlined in the standard and explain how developing and systematically managing policies and procedures can improve energy efficiency, achieve targets, and reduce energy costs. Additionally, the course will highlight the value of integrating ISO 50001 with other management systems, such as ISO 14001 and ISO 9001.
Benefits to Your Business
Facilitate energy management best practices
Reduce energy costs and improve energy performance
Meet energy performance targets
Improve operations and capital cost decisions
Build energy management into business practices
Develop a framework for promoting energy efficiency throughout the supply chain
Learning Objectives
Upon completion of this course, you will be able to:
Discuss the purpose of an energy management system
Explain the benefits of an energy management system
Describe the requirements of ISO 50001
Understand the next steps in getting started with ISO 50001 in your organization
Contact Hours
7 contact hours or 0.7 CEUs
Online Format
All participants will receive a link to access the course 1-2 business days prior to the start of the course.