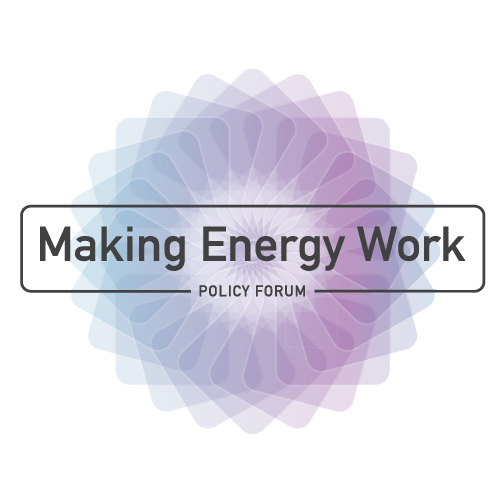 Energy Efficiency –The Clean Energy Foundation of the Future
NCSEA is hosting a series of informative panel conversations and networking events throughout the year leading up to the annual Making Energy Work Conference scheduled to take place in October. We'll be hosting these events across the state to provide a preview of the content and network of professionals you'll engage with at the in-person conference.
With all the recent talk about clean energy generation via the carbon plan, it's important to consider the lowest-cost carbon reduction technique available – energy efficiency. North Carolina has long been a regional leader in energy efficiency, but what's next for the state as we usher in the next era of generation resources? Join us at this event as we talk about pending updates to the state's building codes, energy efficiency measures proposed and approved at the NC Utilities Commission, and pending legislation at the NC General Assembly.
Agenda:
Welcome from NCSEA's Executive Director, Ward Lenz
Moderated panel discussion
Drinks and networking with all those in attendance
Please note that this event is free and open to anyone; Admission includes one complimentary beverage and light hors d'oeuvres.
NC Sustainable Energy Association is a 501(c)(3) nonprofit membership-based organization of individuals, businesses, government and non-profits interested in North Carolina's sustainable energy future. NCSEA's mission is to drive policy and market development to create clean energy jobs, economic opportunities and affordable energy that benefits all of North Carolina.