Microgrids: a Path Towards Sustainable Resilience
Sep 09, 2021 12:00PM
Location
Online
Categories Non NCSEA Event
Topics Smart Grid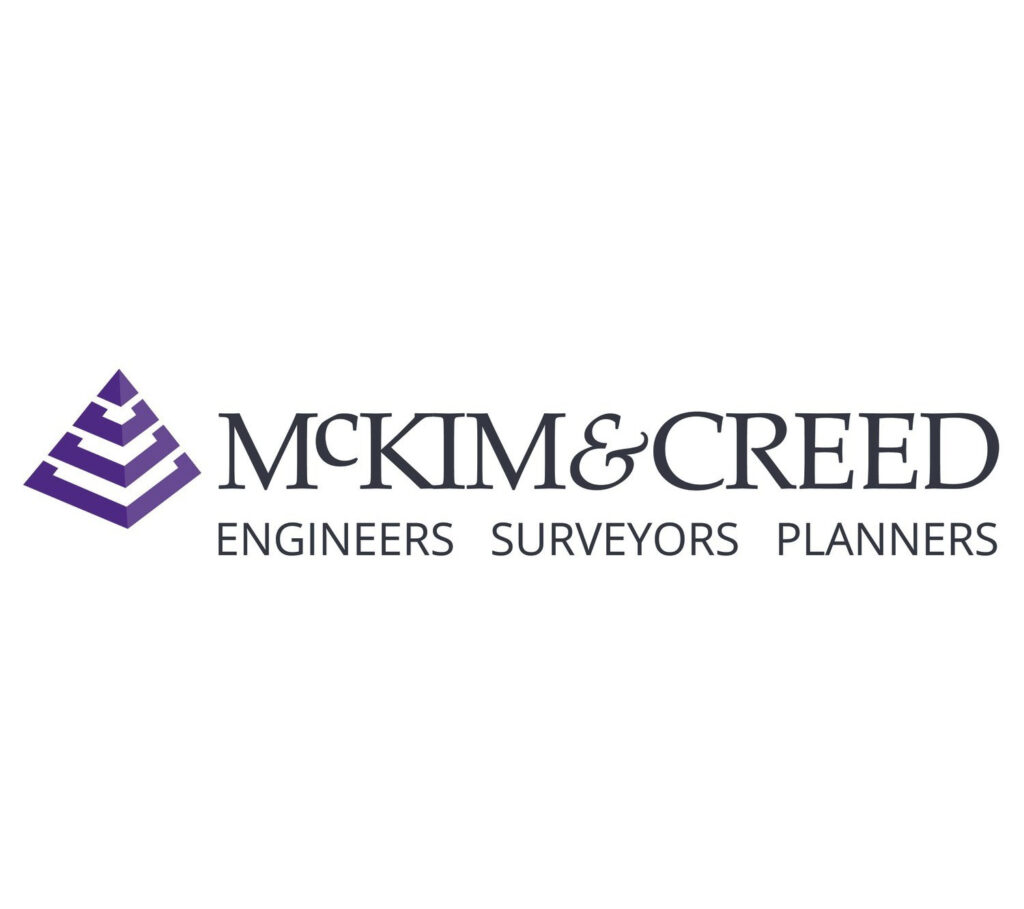 Please join us as renewables expert Sol Haroon, MS, NABCEP, discusses how microgrids can help meet the challenges of resilient power in the 21st century.
During this webinar, Sol will explore the following:
– What constitutes a microgrid?
– What role do technology, standards, policy, and economics play?
– How do you go about doing an energy analysis and microgrid feasibility assessment?
To learn more about this integrated energy system, we welcome you to join the conversation at noon on September 9, 2021.