Pecan Street's Federal Grants Seminar
Sep 22, 2021 12:00PM
Location
Online
Categories Non NCSEA Event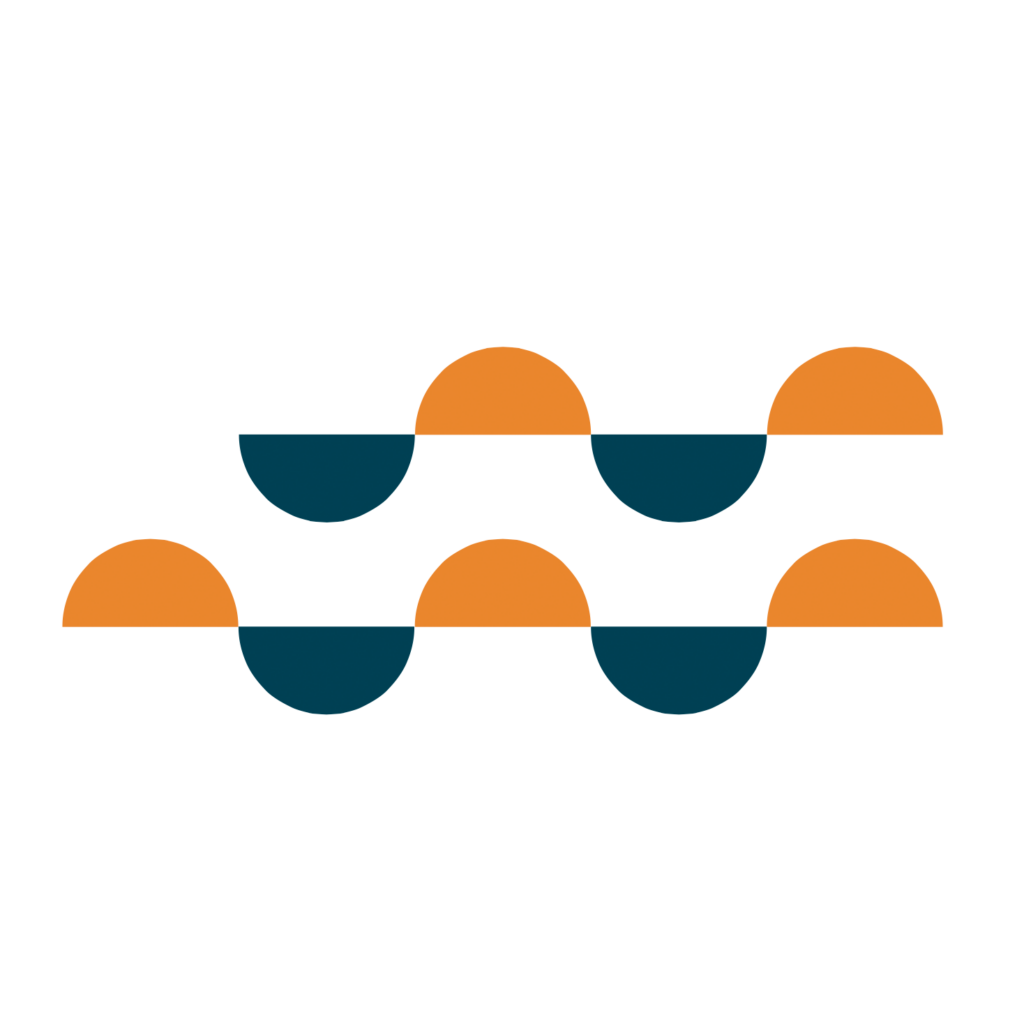 SHOULD YOUR ENVIRONMENTAL JUSTICE ORGANIZATION PURSUE FEDERAL FUNDING?
The Biden Administration has committed to funding community-based environmental justice (EJ) organizations as a central tenet of its climate agenda. Pecan Street is a small, environmental non-profit that got its start through a large federal grant and has since prepared dozens of federal grant applications packages and managed multiple grants for the Department of Energy, Department of Transportation, Department of Commerce, and the National Science Foundation. This experience has provided a deep understanding of the challenges and opportunities in preparing and managing federally-funded grants.
To support EJ organizations in securing these funds for their critical work, Pecan Street is leading a seminar series on tips for preparing federal grant applications and getting ready for federal funding. Topics to be covered include explanations of federal grants terminology; common operational structures that small non-profits will need to put into place to be eligible for federal awards, such as time-keeping records and an application for federal approval of indirect rates; and the different auditing requirements on organizations that receive under $750k annually and those that receive over this amount in federal grants.
The seminar is offered through Pecan Street's newly launched Center for Race, Energy, and Climate Justice, and will be led by Pecan Street's CFO & General Counsel Fisayo Fadelu. The sessions are free to attend and will consist of approximately 30 minutes of presentations and 30 minutes of Q&A. All sessions will be recorded and made available online.
Specific questions you would like Pecan Street to address can be submitted ahead of time to info@pecanstreet.org with the subject heading "Federal Grants Seminar".
About the Speaker:
Fisayo Fadelu is Pecan Street's CFO and general counsel. Prior to joining the organization, she worked for Smith International (a subsidiary of Schlumberger Ltd.) where she led teams on Sarbanes Oxley compliance projects in U.S. and international locations. Prior to that, Fisayo worked with the Audit and Assurance Services group at the Ernst & Young's Houston office where she supervised audit projects for public companies. She holds bachelor's and master's degrees in accounting from Baylor University, a J.D. from the University of Texas at Austin, and a master's degree in sustainability and environmental management from Harvard University. She's a certified public accountant (CPA), a certified information privacy professional (CIPP/US), and is licensed to practice law in the State of Texas. She also holds certificates in Environmental Policy and International Development and in Green Building and Community Sustainability, both from Harvard University.