USGBC Carolinas Presents: Women in Green – Steadfast & Strong!
Sep 08, 2021 8:30AM—10:00AM
Location
Online
Cost 0.0
Categories Non NCSEA Event
Topics Networking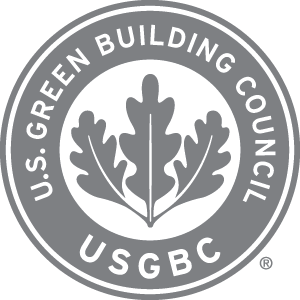 Steadfast and strong. For the Women in Green community, these words are deeply resonant and capture how women have adapted and endured in an unthinkable year. So, it's fitting to know these words are also used to mark a 10th anniversary – a decade together.
This year, Women in Green celebrates a decade-long journey of shifting the narrative and empowering women leaders in green building and sustainability. It's been 10 years of progress and 10 years of contributing to USGBC's larger mission of creating a healthier, more sustainable future for all. But this past year tested women like never before. And the reality is we're already seeing the effects. In the U.S., women's workforce participation is at a 33-year low and we know women of color feel these impacts more acutely. Serious economic, health, social, and environmental challenges await us as we look to the road ahead. They are challenges that make Women in Green more important than ever. Challenges that also reinforce USGBC's larger strategy of healthy people in healthy places is the fastest way to rebuild a healthy economy.