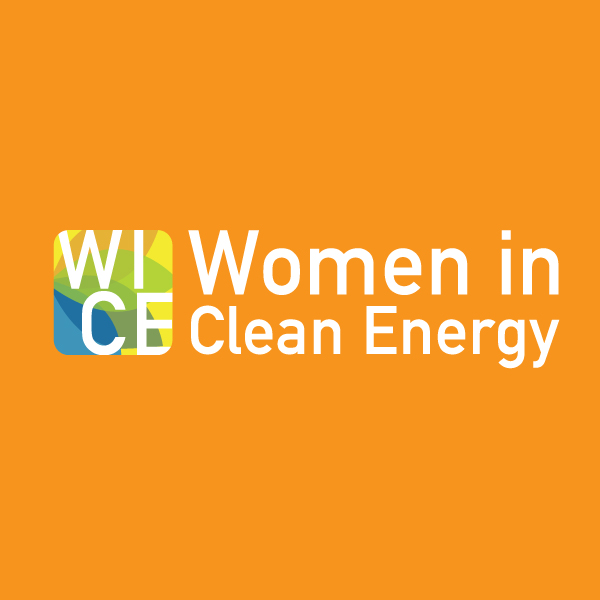 In association with the 2022 UNC Clean Tech Summit, Women in Clean Energy presents a networking reception for all conference and non-conference attendees to come together, talk clean energy, and make new friends! We'll celebrate the accomplishments of the many talented women in the clean energy ecosystem, while opening our doors for all men and women to join in the networking!
This is a great way to network with professionals from throughout the region and those that have flown in from across the country for the conference. The event is open to everyone, even if you are not attending the 2022 UNC Clean Tech Summit. However, if you do choose to attend the Summit, please register using the discounted registration link.
Admission to the event includes two complimentary beverages and hors d'oeuvres. Guest must be 21 or older and show ID to consume alcoholic beverages.