WICE Networking Luncheon: Collaboration over Competition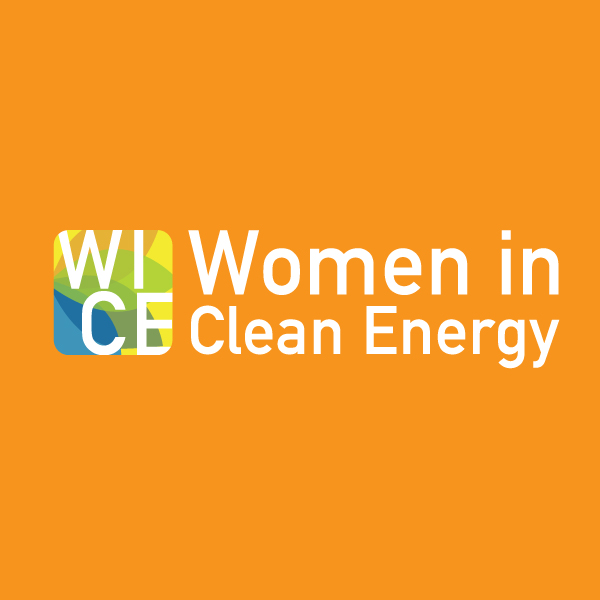 Join WICE as we dine and design strategies to foster collaboration among women's energy groups in North Carolina. Luncheon participants will share their perspectives on successes and challenges of mentorship programs, discuss overlapping qualities and distinctions between our groups, and create a working definition of the professional and personal aspects of being a woman in clean energy.
It is important to note that members and non-members of NCSEA, regardless of gender affiliation, are welcome to attend WICE events.