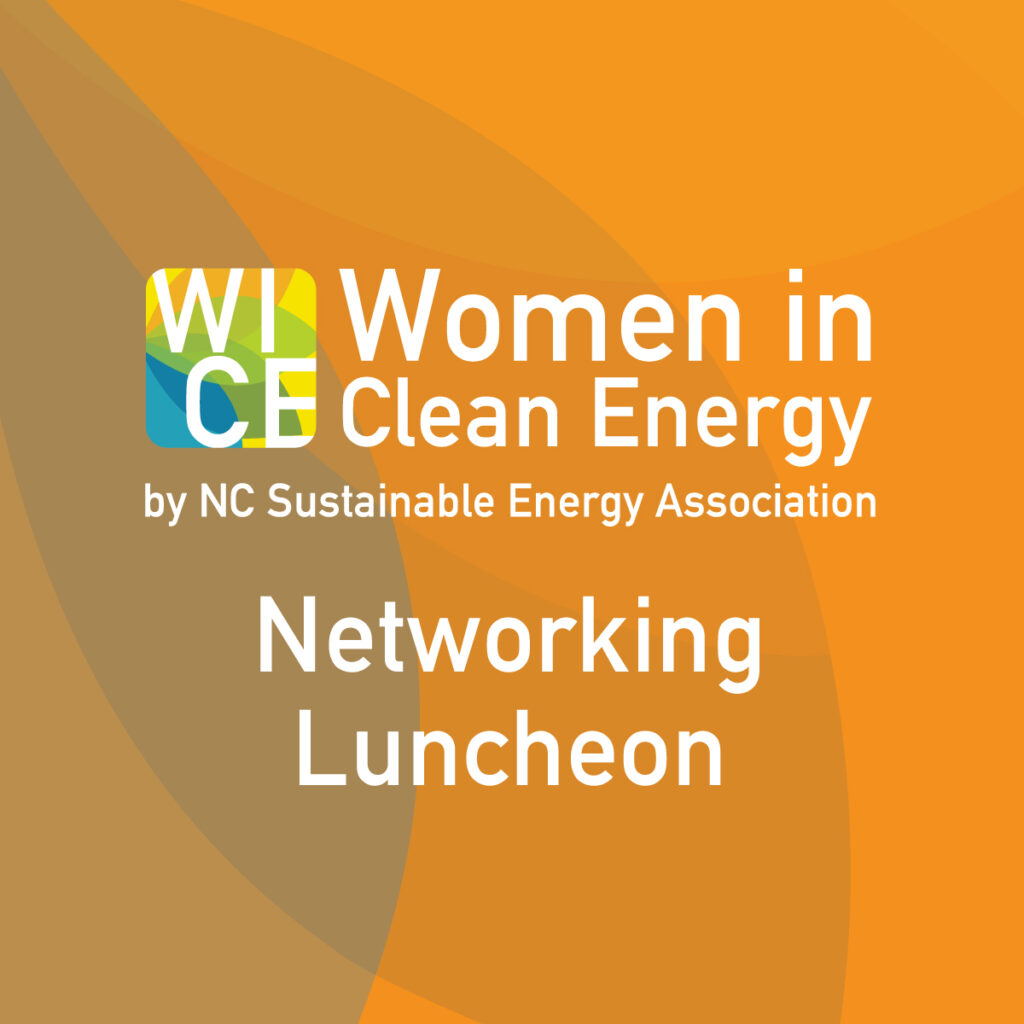 Join WICE as we dine and design continued pathways for women to thrive in the clean energy space. In a similar fashion to last year's successful WICE Networking Luncheon at the Chapel Hill Arboretum, the 2023 WICE Networking Luncheon will focus on the four pillars of WICE – personal development, gender equity/equality, mentorship, and leadership – with emphasis on mentorship.
This event will be held at the Proximity Hotel, one of the first hotels in America to receive the LEED Platinum certification from the U.S. Green Building Council. Their design and construction follow guidelines of the Leadership in Energy and Environmental Design (LEED) Green Building Rating System,™ the nationally accepted benchmark for the design, construction, and operation of high-performance green buildings.
To learn more information about Proximity's Sustainable Practices Initiative and Fairness Doctrine, please visit their website.
Space is limited so register at your earliest convenience! It is important to note that members and non-members of NCSEA, regardless of gender affiliation, are welcome to attend WICE events.
Registration Fees:    
$15 for NCSEA members (Log in to your member portal to access the member ticket price.)

$20 for non-members
Sponsorship:
If you are interested in sponsoring this event, we are currently offering Premiere and Supporting levels. Please reach out to Dr. Rita Joyner with questions or for more information at rita@energync.org.